The Phoenix sales and marketing software startup Allbound Inc. is looking to disrupt its space by hosting an inaugural Phoenix conference in November.
Allbound CEO Scott Salkin has wanted to do a conference like this for a long time built around channel sales and marketing. "Co:llaborate" will bring together sales, marketing and customer successes from across the country to focus on digital innovation and disruption.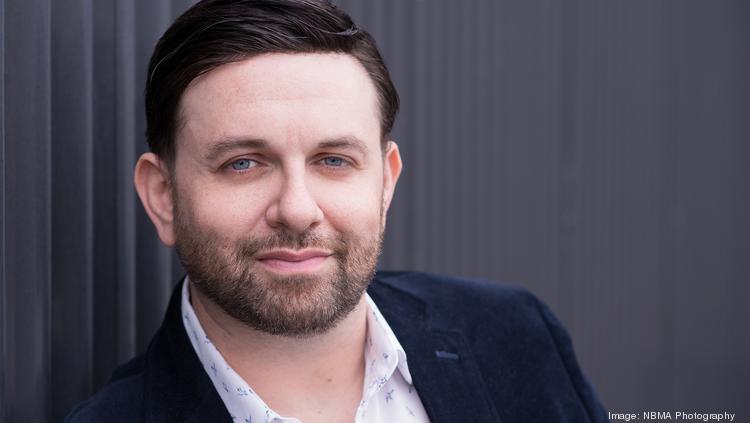 "We're so excited about this space," Salkin said. "We're calling it Co:llaborate because we really want to bring collaboration, trust and more transparency into the space. That's what's lacking in the area."
The conference will be held at the Phoenix Convention Center Nov. 2-3.
Salkin stressed they won't sell anything at the conference. It will feature thought leaders and technology to help companies accelerate growth through their channel partners.
"I'm bringing in cool companies to talk about what they're doing," Salkin said.
The 35 speakers and 25 sessions include leaders from SiriusDecisions, Google Inc., HubSpot Inc., Gainsight and Optimizely, as well as locals Insight Enterprises Inc. and LeadMD.
Allbound is expecting more than 500 people for the conference, which Salkin hopes will become an annual event.
"Successful tech companies can't just be about products," Salkin said. "It's just as critical to collaborate and have thought leadership. We want to make it a cool place to work in. We want people to know it's an innovative, thought-leading, enjoyable place to build a career around."
Allbound, which raised $1.75 million last year in its seed round, has grown from three employees a year ago to 19 employees now. The company has also tripled its revenue in the past year, Salkin said.
Allbound is also continuing to hire and expects to be at 30 people by the end of this year. The company is hiring in sales, customer success and software engineers.
Salkin closed his IDS Technology Marketing company in May 2015 to focus solely on his spinoff software company.
Allbound moved to downtown Phoenix in June 2015 after winning six months free rent in a fully-furnished office in the Startup Phx Office Giveaway contest at the 111 W. Monroe building.
Co:llaborate's early pricing of $500 ends June 30. For more information on Co:llaborate, click here.
Hayley Ringle covers technology and startups for the Phoenix Business Journal.