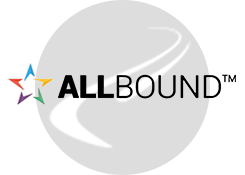 Allbound is a sales acceleration platform for channel partners.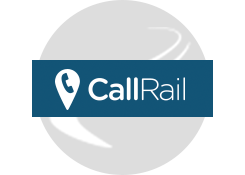 CallRail is call analytics software for data driven organizations.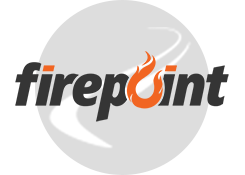 Firepoint is a comprehensive CRM and lead generation platform for residential real-estate teams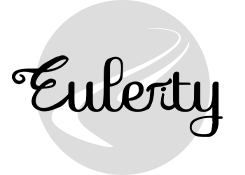 Eulerity is the world's most powerfull and easy-to-use marketing automation software.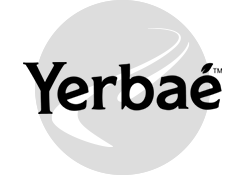 Yerbae is a plant based natural energy drink.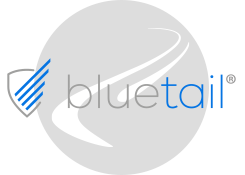 Bluetail is the leading aircraft records platform for private aviation.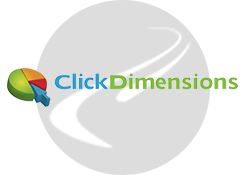 A marketing automation platform for Microsoft Dynamics 365/CRM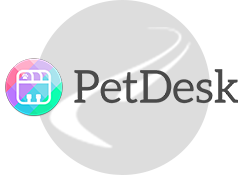 Pet desk is software for healthier pets, connecting pet parents and care providers.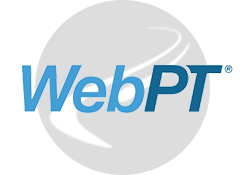 A cloud based EHR for the physical therapy market.
Picmonic is the world's only research proven audiovisual mnemonic study aid
A time and attendance software platform. Acquired by Paychex.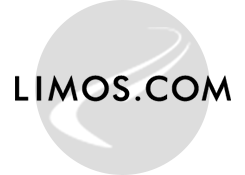 A marketplace for limo's and private cars.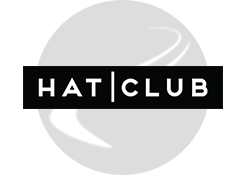 Hat Club is a chain of retail stores along with an online store that sells premier headwear.
Please visit our referral page if you are a technology startup looking for angel investors in Arizona.