The full version of this article was first published at: Is it time to get a business credit card?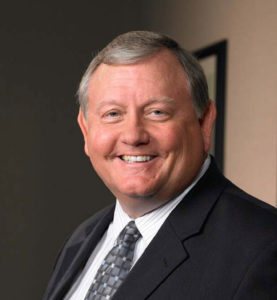 Lots of advantages come with having a credit card for business: it's a low hassle way to make small purchases predictable payments make it easy to manage it helps separate business transactions from personal ones But does it truly matter if someone has a business credit card, versus using personal credit cards they may already have available? It might. Business Credit History As a business grows, most entrepreneurs are likely to need some kind of business loan to support that growth and, depending on the amount and type of loan, having a solid personal credit history isn't always enough to secure approval. Having some kind of business credit history is important, too. It demonstrates a business' creditworthiness and stability to a lender. When combined with the business owner(s) personal credit history, they have a solid indication of likely a loan is to be repaid. A business credit history can also open the door to greater amounts of capital and lower interest rates than a personal debt-to-income ratio might accommodate. Opening up a business credit card and using it responsibly will establish a foundation of business credit that is necessary for seeking those larger business loans. Employee Spending Limits Personal credit cards have a set spending limit that is easily managed between just one or two card users… but what about a business that might need to provide credit cards to five, six or even a dozen employees? It becomes much harder to anticipate their spending habits, and the impact each…
Read More: Is it time to get a business credit card?