This
post
was originally published on
this site
By: Bianca Buliga, Digital Marketing Manager
Did you know that 95 percent of the decisions we make on a daily basis are made subconsciously?
Whether we're deciding what outfit to wear or which restaurant to order takeout from, the vast majority of our decisions are based off of underlying psychological, social, cognitive, and emotional biases that we are largely unaware of.
As an entrepreneur creating innovative products and services to solve society's most pressing problems, dialing into your customers' unique biases can be extremely complex. You need to empathize with the problems they face, the solutions they crave, and the factors that influence their purchasing decisions.
In other words, you need to study their behavioral economics.
Nate Andorsky, the co-founder and CEO of Creative Science, creates digital products built on an understanding of the human experience. Based in Washington, DC, the Creative Science team has worked on the World Wildlife Fund's Save Tigers Now campaign, built 1 Billion Nets for Malaria No More, and built the Case Foundation's website and Impact Investing Map (which was named a finalist for Fast Company's Innovation Award!)
In an interview with Nate, I had the opportunity to learn more about his entrepreneurial journey, his team's research of consumer psychology in the social good space, and his advice for other entrepreneurs interested in leveraging behavioral economics to edge out their competition.
Your LinkedIn profile says you're an "entrepreneur blending behavioral economics, design, and technology to help social innovators move people to action". What does this mean to you?
I strive to understand the human experience before building the digital experience. I have a firm belief that digital experiences are, at their core, human experiences. If you don't understand how humans make decisions, your technically sophisticated solution will likely fall short because you don't understand how humans will interact with it.
Oftentimes, social innovators leave an opportunity on the table because they may not fully grasp what really moves people to action. I leverage behavioral economic theories to help social innovators build websites, mobile apps, and augmented and virtual reality experiences that do just that – move people to action.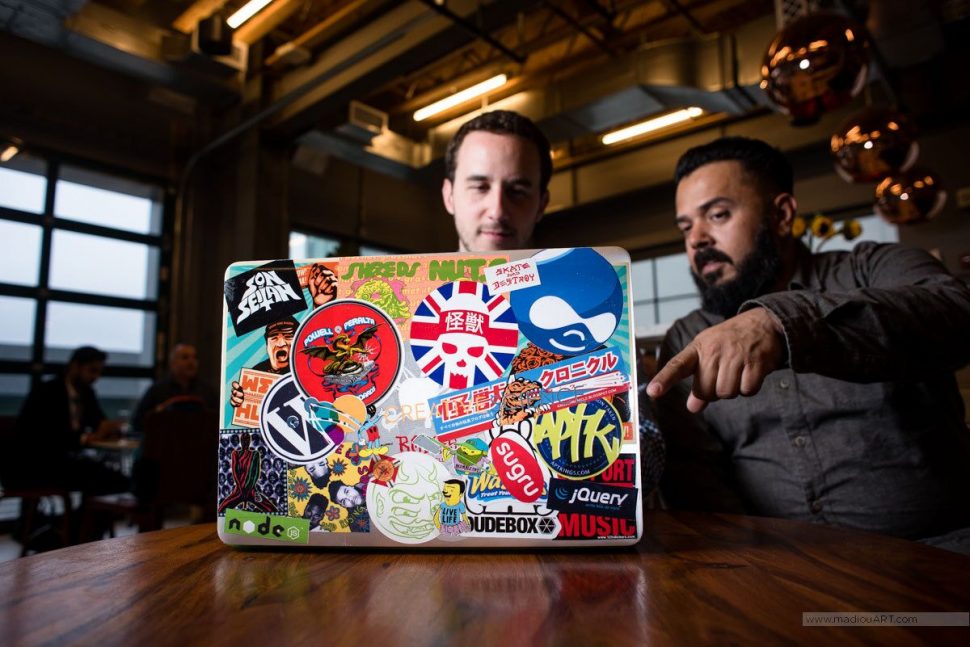 Tell me a little about your journey to co-founding Creative Science. What is your mission?
Entrepreneurship has been in my blood since an early age. I was launching my own ventures as early as high school. My first company was called Easy Selling – I sold other peoples' items on eBay and kept a cut of the selling price for myself.
I often hear aspiring entrepreneurs say they are waiting until they have enough time, resources, and/or money to make the leap. The perfect time will never arrive. If you're thinking of starting something, your time, money and resources will always be limited. I am fortunate that getting fired from my previous job forced me to take the leap.
Around the same time, two of my former co-workers were considering turning their freelance web design and development gigs into an actual company. When they heard I was let go, they reached out and asked if I wanted to join them in launching Creative Science. I agreed and haven't looked back since.
What research has the Creative Science team done around decision-making and behavioral economics?
We've been working closely with a few team members at Duke University's Center for Advanced Hindsight, specifically within their Effective Giving program. We've also been amassing our own library of behavioral economic theories, studies applying behavioral economics within social good, and learning best practices to reference when creating our own digital experiences.
We're also leveraging tools like Amazon's Mechanical Turk to run our own proprietary studies. We plan to collect data about the effectiveness of various approaches, so that we can integrate innovative new strategies into the work we do for our clients.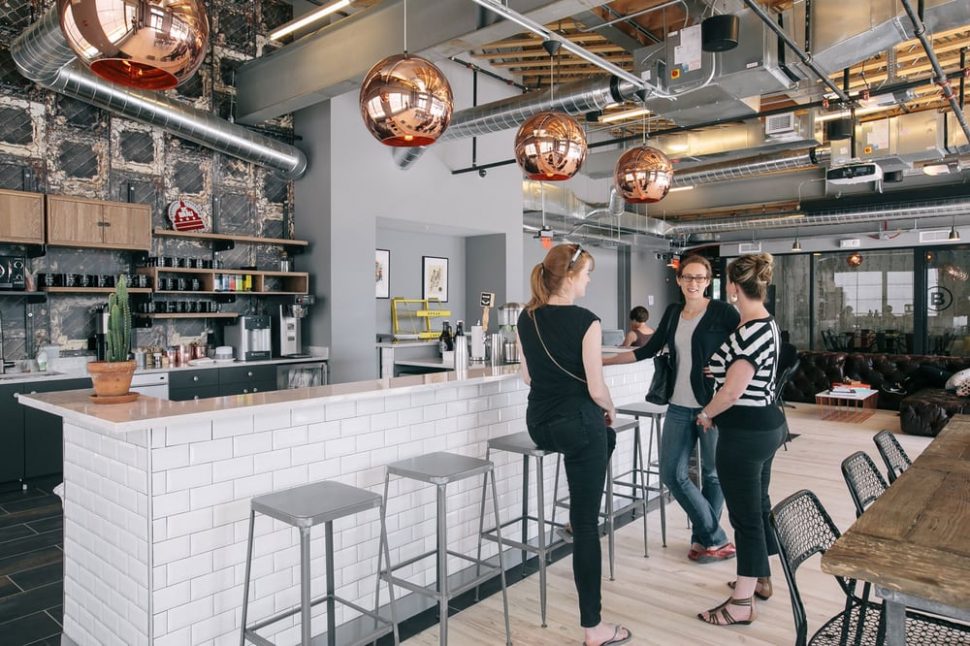 What are three tangible ways social entrepreneurs can implement behavioral economics in launching their venture or designing their product/service?
Paradox of Choice: Providing too many choices can lead to analysis paralysis. Whether it's pricing options, subscription options, etc., try and limit it to 3-5 options. Too many options can cause users to freeze and take no further action.
Anchoring: We don't make decisions in a vacuum – we compare and contrast options against what other information is present. Remember this when presenting information. For example, a $35 bottle of wine may look expensive next to a $38 bottle of wine, but when placed next to a $50 bottle of wine the price may seem reasonable.
Framing: How our choices are worded can have an impact on the decisions we make. For instance, would you prefer a jar of yogurt that is 20% fat free or contains 80% fat? Both options are the same exact thing, but the former sounds more attractive.
What can entrepreneurs do today to create a more people-centric business model?
Understand behavioral economics and what moves people to action. The wall that used to exist between a company and their consumers is slowly vanishing. Consumers demand brands that are human, relatable, and engaging. Use this to help propel your company above the competition.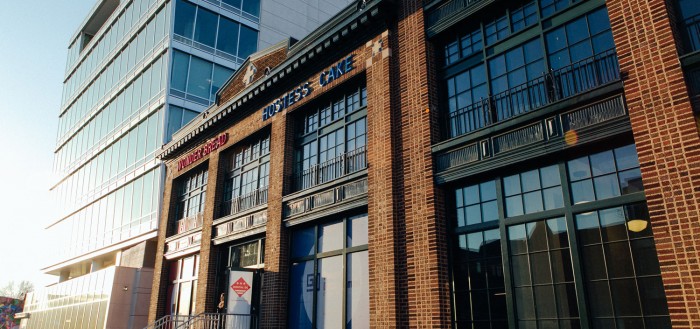 Curious to learn more about applying behavioral economics to your own venture? Subscribe to Creative Science's blog at https://creativescience.co/ or email Nate directly at nate@creativescience.co. Their team is excited to help you better connect with your customers!
Start your entrepreneurial journey today!
---
Related articles about SEED SPOT Entrepreneurs:
>>"How to Build an Engaging Brand from Start to Finish"
>>"How to Choose the Best Software Development Solution for Your Business"
>>"What Your Bank Won't Tell You About Business Credit"
The post How Entrepreneurs Can Use Behavioral Economics To Drive Consumer Action appeared first on SEED SPOT.