This
post
was originally published on
this site
By: Bianca Buliga, Digital Marketing Manager
Have you heard the big news?! Our Board of Directors is matching donations in the month of December up to $25,000!
Whether you can contribute a one-time $5 donation or become a SEED SPOT 500 member by donating $500 annually, the Board will be matching your gift dollar for dollar. This DOUBLES our impact and helps us empower youth and adult entrepreneurs around the world!
To illustrate where your dollars go, we interviewed a group of Board Members and SEED SPOT 500 members to better understand why they support our mission: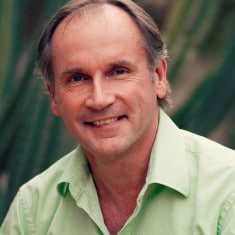 Michael Ellenby
Board Member, SEED SPOT
Founder, Restofyourlife.com
"I want to help others change the world through so many vibrant, exciting and innovative people, and through fascinating for-profit and non-profit businesses. For me, it's personal. I may not be able to leave a mark, but I will do what I can to help others leave a mark and make the world a better place.
The one story that really hit home for me was Jasmine Anglen and the All Walks Project. I watched her present to an audience of 700 people in Phoenix to spread awareness of sex trafficking. During her presentation, Jasmine stated that 'sex trafficking is so prevalent that there is probably someone in the audience tonight who has been trafficked. We are here to help that person and everybody else.' The next day, Jasmine got a phone call. The woman introduced herself and said, 'I saw your presentation last night, and I've been trafficked. Can you help me?'"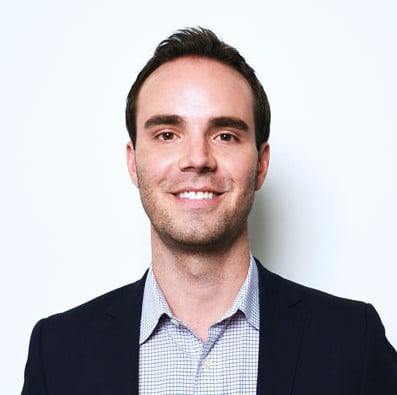 Scott Kaufmann
Mentor/Supporter/Content Expert, SEED SPOT
Partner, Lucid Agency
"SEED SPOT is a truly remarkable story, forging a new path for impact-driven entrepreneurs at the intersection of modern business and positive societal change. It's hard to think of a better investment than the organization that helps those that want to change the world for the better realize their dreams. The future is bright at SEED SPOT!"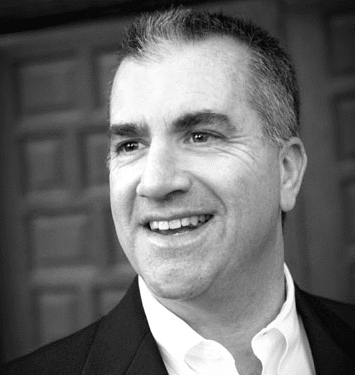 Duke Schwartz
Mentor & Supporter, SEED SPOT
Managing Principal, Schwartz Insurance Agency
"Helping entrepreneurs to think through their concepts and execute their strategies is critical to their future success. Seeing the passion of these individuals while they present their companies is both inspiring and impactful.

SEED SPOT is an opportunity to make an impact globally and I'm so pleased to support the organization. Keep up the great work, SEED SPOT team!"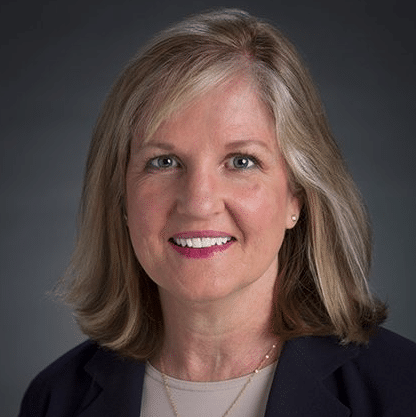 Tammy McLeod
Mentor & Supporter, SEED SPOT
President & CEO, Flinn Foundation
"My family and I have been SEED SPOT supporters since the very beginning. We strongly believe that the power of entrepreneurial ecosystems can help communities thrive and we also believe that they do even more good when the entrepreneurs are focused on improving quality of life.
Consider EpiFinder – an incredible tool that's helping physicians diagnose which of the 62 different types of epilepsy a person is experiencing. This is imperative to 65 million people around the world that are afflicted with the disorder. I see this as a global win.
We all need to be part of something bigger than ourselves and if we can find something that generates enthusiasm and jobs in the process, it's definitely worth supporting. SEED SPOT is leveling the playing field for entrepreneurs who want to work on important social problems and making their dreams accessible. I can't think of anything more fun or more deserving of support."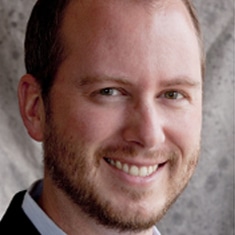 Patrick Armstrong
Board Chair Emeritus, SEED SPOT
Partner, Canal Partners and JDA Investments
"Entrepreneurship isn't just for a select few, it is major part of our economic engine and everyone deserves to participate. Watching founders create solutions, launch, hire, and grow because of SEED SPOT makes us proud supporters of a unique and effective platform for success."
Huge shout out to everyone who has contributed time, mentorship, money (or all of the above) to invest in the dreams of impact-driven entrepreneurs. We couldn't do it without your support!
---
Related articles from SEED SPOT:
>>"How to Measure Meaningful Social Impact"
>>"Happy Thanksgiving from the SEED SPOT Team: 7 Thankful Things"
>>"6 Years of Impact-Driven Entrepreneurship: SEED SPOT's Annual Impact Report"
The post Breaking News: SEED SPOT Board Announces Matching Donations appeared first on SEED SPOT.