This
post
was originally published on
this site
By: Bianca Buliga, Digital Marketing Manager
Earlier this month, representatives from the SEED SPOT team flew out to San Jose, California to support the ninth annual FIRST LEGO League Global Innovation Awards. An international nonprofit founded to inspire young people's engagement with science and technology, FIRST convenes teams from around the world to submit solutions for pressing STEM-related problem. This year's theme? Space exploration.
While SEED SPOT is no NASA, our team's role during the two-day event was to teach students how to present their innovation as a business and not just a solution. We provided training, expert one-on-one pitch coaching through our National Mentor Network, a workshop on developing business models and networking, and on-the-ground support for the student teams and coaches.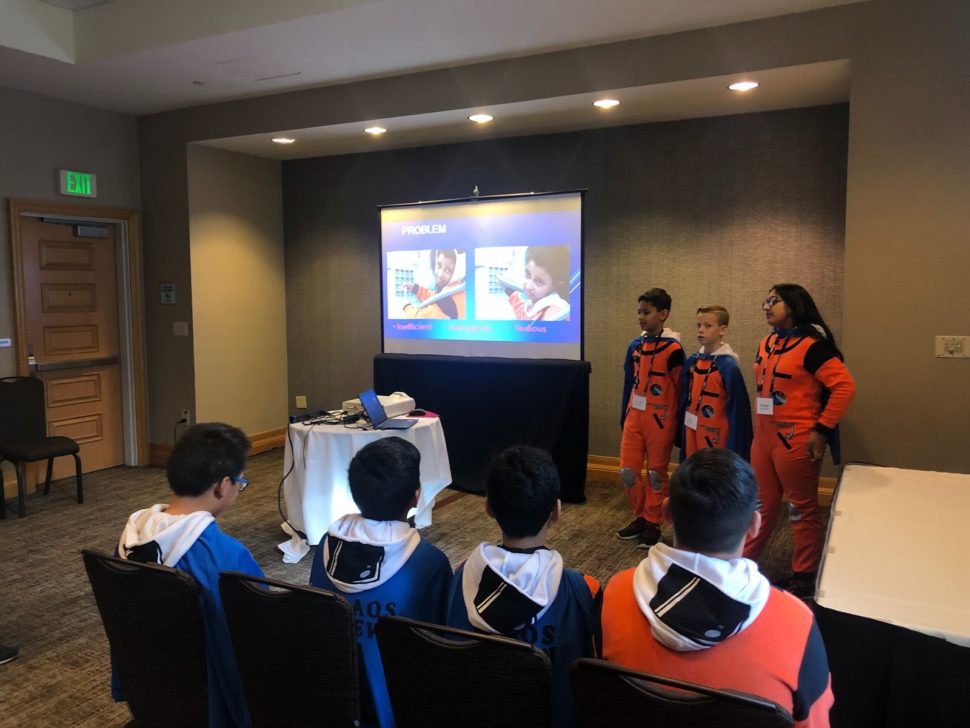 An impressive 35,000 teams from 31 different countries submitted their solutions to be reviewed by a panel of expert judges. SEED SPOT was privileged to work with the 20 top-performing teams, comprised of 120 students aged 8-17 from around the globe, many of whom are still learning to speak English.
"The enthusiasm from the kids was infectious and made the whole experience worthwhile," said Duane Rollins, Vice President of Impact and Research. "These teams were well-trained and eager to learn. It was also great to connect with the coaches and parents. They're the real heroes of FIRST as they put in so many hours volunteering to support the teams."
CosmoCup, the winning team from Brazil, won a cash prize of $20,000 for their menstrual cup that prevents blood dissipation for women astronauts while in space. AstroTube Clipper, a California-based team alleviating the hassles of nail clipping in zero gravity, and WEMIT, an Italian team that developed a machine to unknit and clean an astronaut's specialty garments, won $5,000 as runners-up.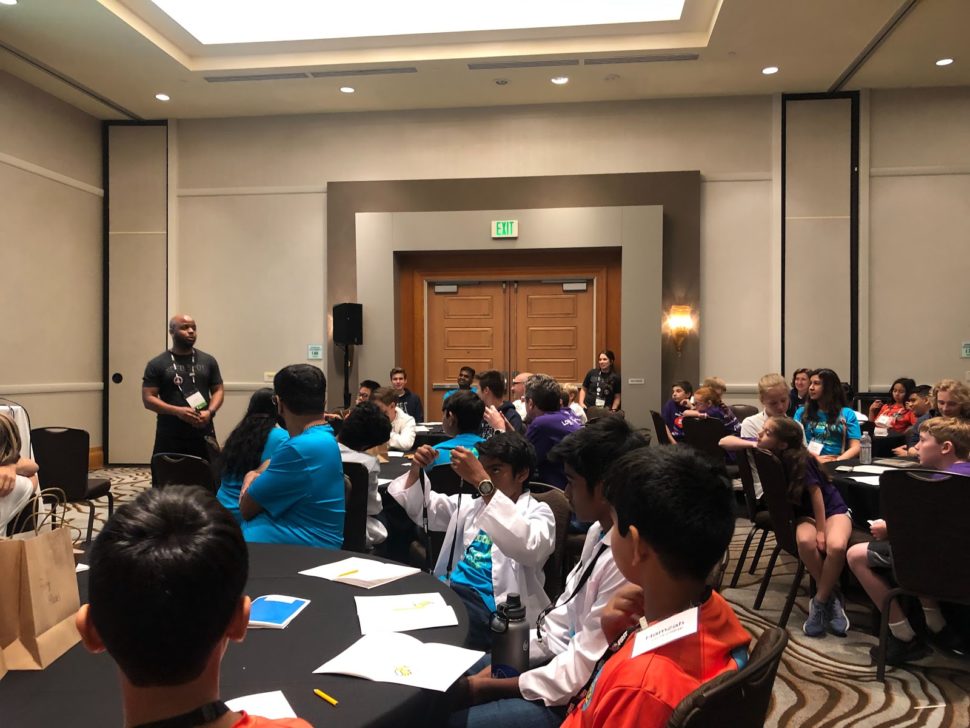 "The students we worked with were some of the most inspiring and brilliant minds I have ever worked with," said Tristan Gandolfi, Director of Training and Support. "I was so inspired by their dedication and ability to build. They not only came equipped with wireframes, but actual patents for their designs. They were not just talking about solving problems, they were actually doing it."
FIRST LEGO League partners with a number of different sponsors to empower next-generation innovators including Booz Allen Hamilton and LEGO Education. Since inception in 1989, the nonprofit has received support from over 200 of the Fortune 500 companies and more than $80 million in college scholarships.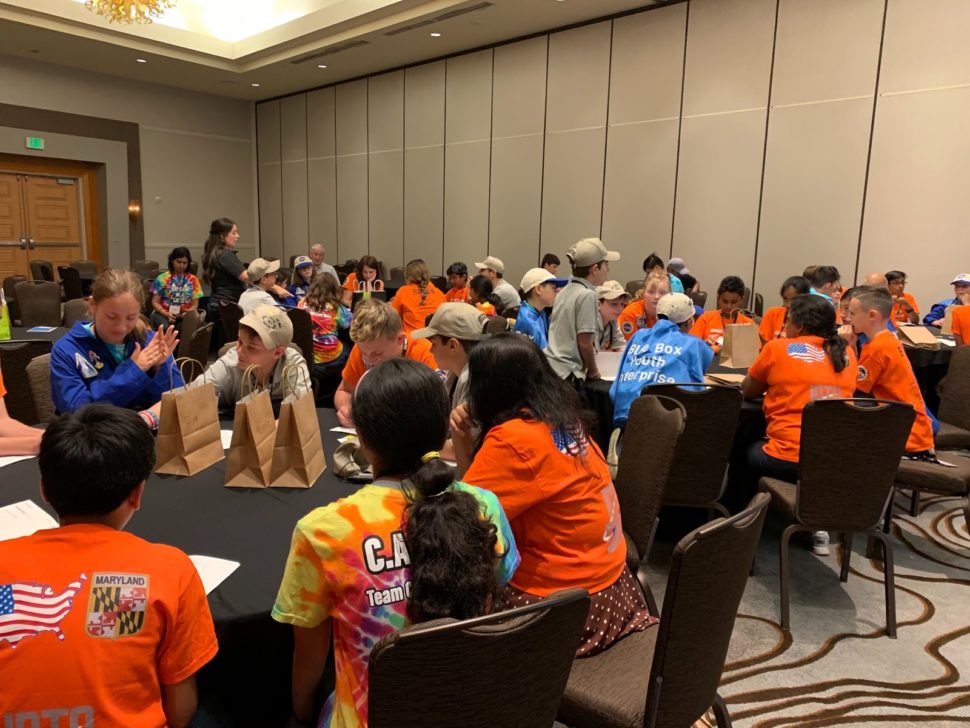 "The Global Innovation Awards is an amazing and inspiring program that allows students to compete with innovations developed using their critical thinking skills, soft skills, and creativity," said Andrea Sekito, SEED SPOT Schools Program Associate. "It is so inspiring to see kids from different backgrounds, parts of the world, and ages find passion in STEM so early on and realize their potential in the field. It was powerful, motivating, and an honor to be in the presence of all those kids, coaches, and the FIRST community."
The SEED SPOT team is excited for more opportunities to collaborate with FIRST LEGO League and invest in the next generation of world leaders, problem-solvers, and innovators. To learn more about FIRST, visit https://www.firstinspires.org/.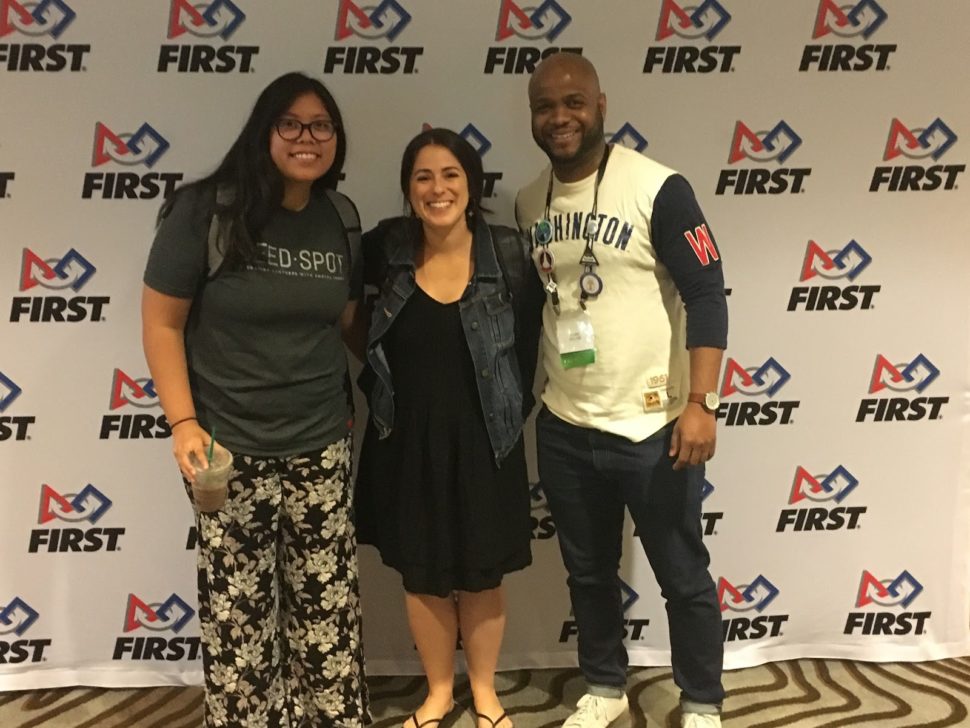 The post SEED SPOT and FIRST LEGO League Partner to Support Students Innovating Space Exploration appeared first on SEED SPOT.