This
post
was originally published on
this site
By: Bianca Buliga, Senior Marketing Manager
It's been a big year for SEED SPOT! Our team has run 19 programs across 8 communities that served 331 impact-driven entrepreneurs nationwide. Plus, we published nearly 40 blog posts in 2019 that have shared useful tips and tricks, celebrated big wins, and showcased the incredible work of alumni making tremendous strides in their business ventures.
Despite the plethora of content we've created and shared, there are a few blog posts that our readers especially loved. We sincerely hope that these blog posts are an inspirational and fun walk down memory lane before we close down this decade with our party hats on!
5. Meet the 8 Ventures in SEED SPOT's Spring 2019 Phoenix Impact Accelerator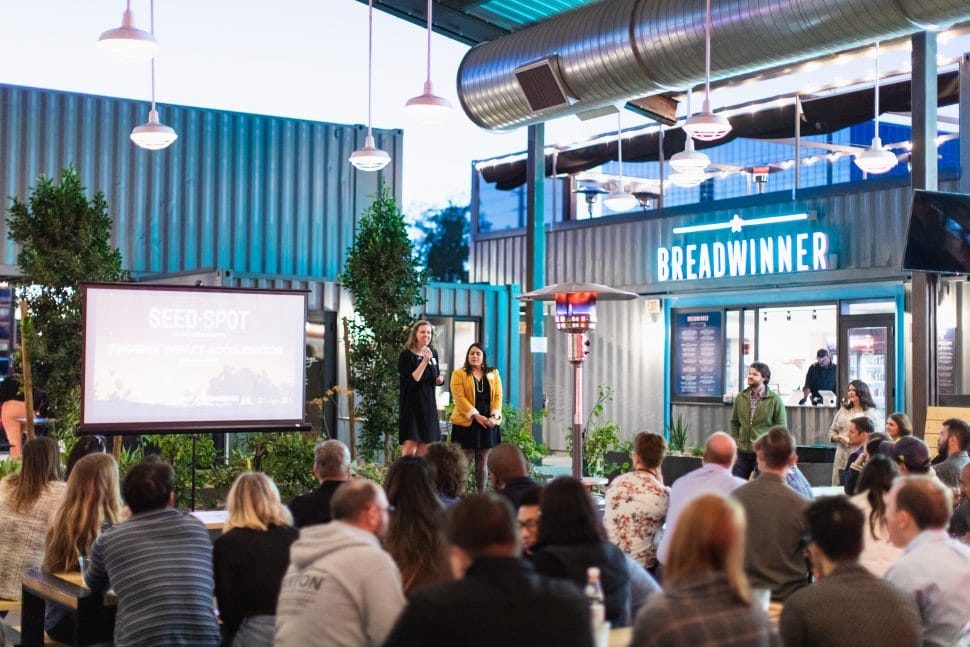 4. Youth Entrepreneurs Win $17,500 in Prizes at Schools National Demo Day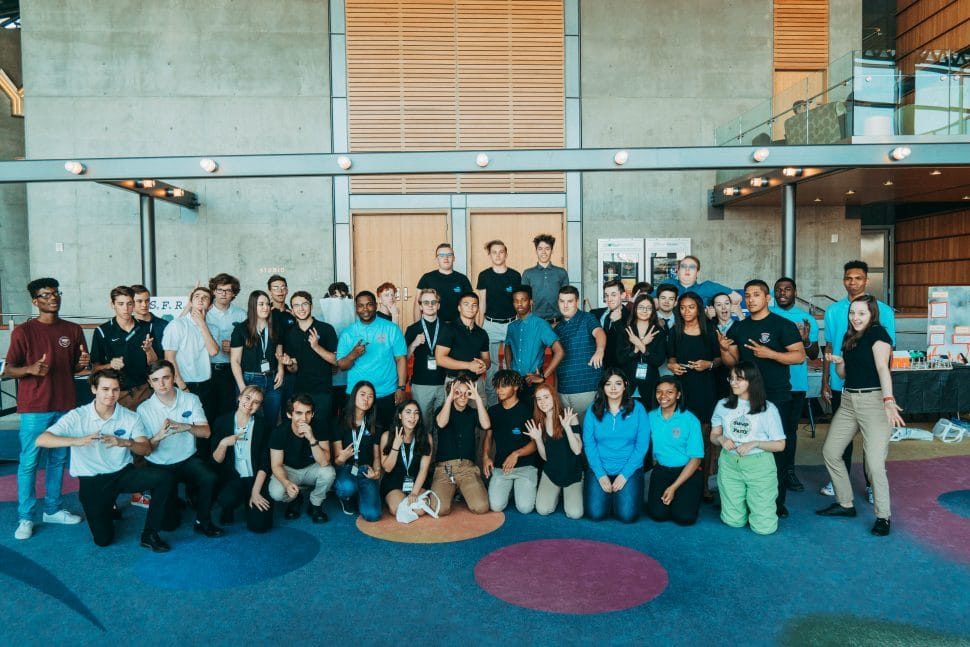 3. Meet the 11 Ventures in SEED SPOT's Spring 2019 DC Impact Accelerator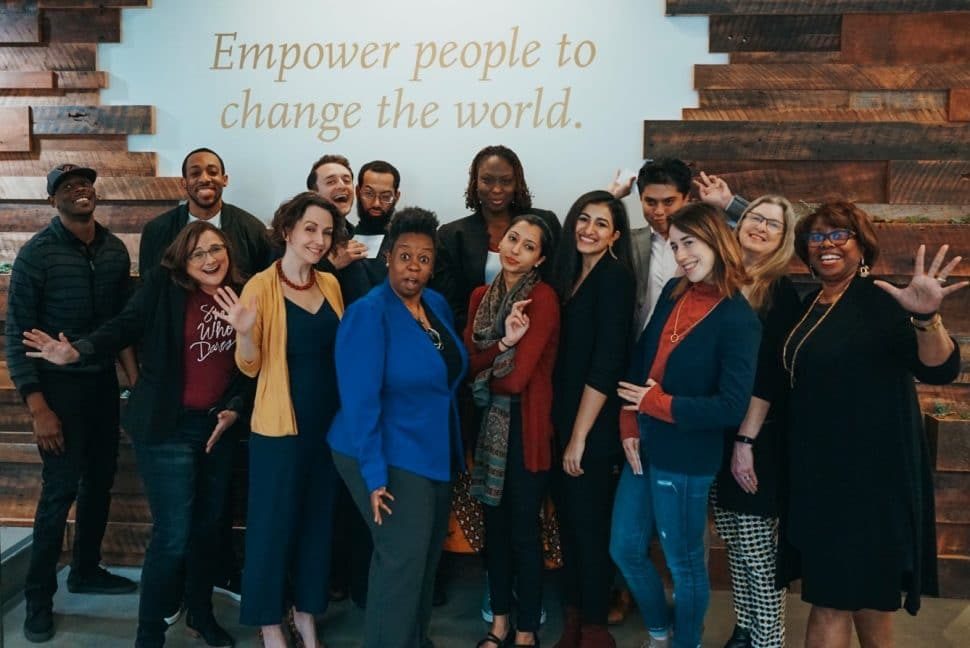 2. 12 Student Teams Invited to Pitch at Schools National Demo Day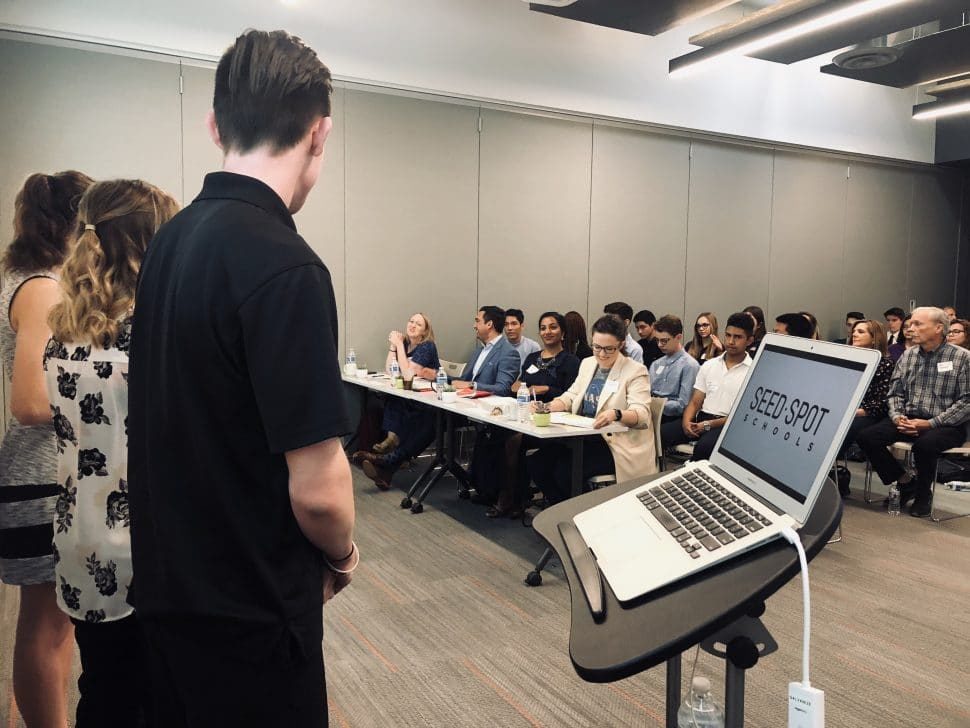 1. 9 Conferences to Attend in 2019 to Accelerate Your Social Enterprise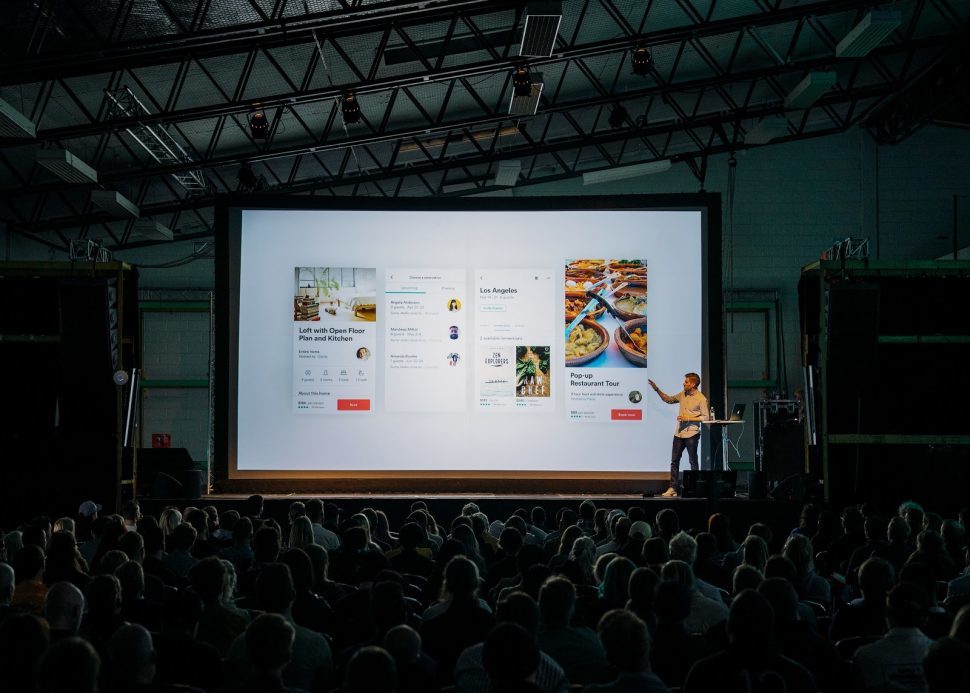 Without a doubt, you're all big fans of 1) virtually meeting the amazing youth and adult entrepreneurs we work with and 2) attending conferences centered on founding and scaling social enterprises. We can't wait to write more blog posts for you to read in 2020!
The post SEED SPOT's Top 5 Blog Posts of 2019 appeared first on SEED SPOT.