This
post
was originally published on
this site
By: Bianca Buliga, Senior Marketing Manager
Adrienne Prentice and Cait Zogby are the co-founders of MotherNation, a social support and advocacy community for Mothers. They connect and empower Mothers to navigate their own version of Motherhood with confidence and flex their MotherNation muscle to demand the policy changes that ALL Mothers deserve.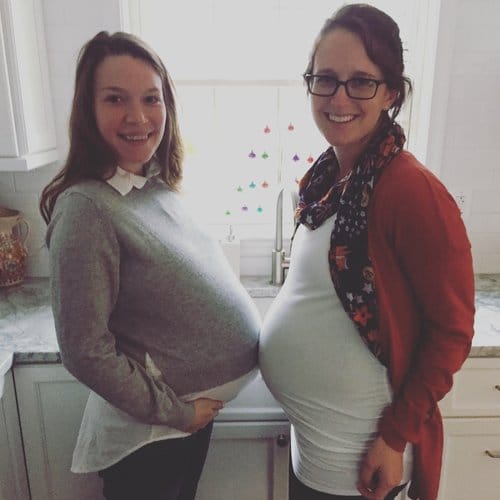 As the MotherNation team starts preparing for Virtual Demo Day on Tuesday, April 14th, the SEED SPOT team sat down with Adrienne and Cait to learn more about this venture's journey:
What inspired you to start your venture?
We both felt the disconnect among Mothers and the lack of systemic support in America when we had our first babies. Motherhood was isolating and confusing for us in different ways. We later learned this is a common experience and we were tired of waiting for someone else to solve this massive problem.
What did you hope to gain by applying to SEED SPOT's Impact Accelerator program?
Accountability and focus. We have so many ideas regarding how to help Mothers but we knew we had to be smart about where to start and figure out what is feasible from a business perspective. We also were looking forward to building out our community of fellow entrepreneurs and getting some PR exposure and good connections to potential investors.
What's the most valuable lesson you learned during the Impact Accelerator?
Your financials tell a story– figure out your story first then tackle the Excel formulas. It helped us feel less intimidated by the numbers and more comfortable making all of the necessary assumptions that go into pro forma financial statements. (It's just a story, right?!)
What does the future hold for your venture?
Hopefully lots of growth! We are focusing on developing key partnerships that will help us support more MotherNation citizens– both by inviting mamas into our community but also impacting policy changes that improve maternal well-being in America.
What is one piece of advice you have for entrepreneurs just beginning their journey?
Be as scientific as possible while still trusting your gut. When you have a thorough decision-making process based on data, it will give you more confidence when have to defend your choices. But sometimes your most valuable insight is what everyone will say is not possible. So figure out your secret sauce first and don't relent – then look to data for everything else.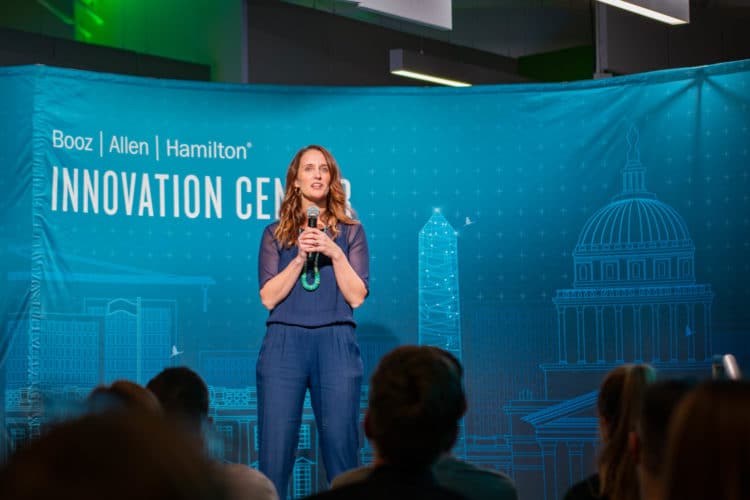 Good luck to Adrienne and Cait as they gear up to compete at DC Virtual Demo Day on Tuesday, April 14th. To hear them pitch to an online audience for the opportunity to win cash prizes, please RSVP HERE.
The post Meet the DC Impact Accelerator Ventures: MotherNation appeared first on SEED SPOT.