This
post
was originally published on
this site
By: Bianca Buliga, Senior Marketing Manager
Audrey Henson is the founder of College to Congress (C2C), a non-partisan nonprofit organization dedicated to creating a more inclusive and effective Congress by empowering the next generation of public servants. C2C creates pathways for high-achieving, low-income college juniors, seniors, and recent graduates to intern in Congress who otherwise could not afford to do so.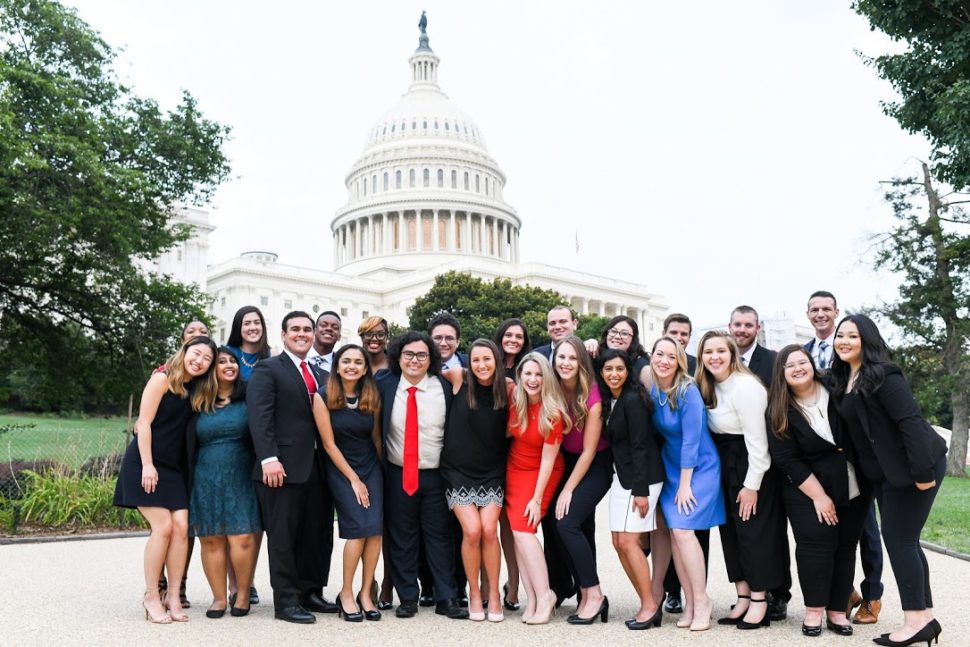 As College to Congress starts preparing for Virtual Demo Day on Tuesday, April 14th, the SEED SPOT team sat down with Audrey to learn more about this venture's journey:
What inspired you to start your venture?
When I was in college, I had to take out a student loan to pursue my dream job as an unpaid intern for Congress in Washington, DC. I didn't have the connections or means to do so, but I didn't want that to hold back anyone else that was passionate about public service.
What did you hope to gain by applying to SEED SPOT's Impact Accelerator program?
I hoped to gain additional perspective for gaining a revenue model and to learn more from my peers and SEED SPOT's experts for learning how to scale appropriately as we enter our fourth operating year.
What's the most valuable lesson you learned during the Impact Accelerator?
The most valuable lesson that I learned during the Impact Accelerator was to build on my vision of reaching thousands more students within the next year. We did not want our operational limits to hinder our digital options to help more students achieve their goals in public service and SEED SPOT allowed me the time, network, and access to do that.
What does the future hold for your venture?
The future of C2C is very bright. We will graduate from our current beta stage to our national launch to realize our goal of reaching thousands of students that are passionate about public service.
What is one piece of advice you have for entrepreneurs just beginning their journey?
Make your own "yes." You will get dozens of no's, but do not give up. Give yourself permission to ask for forgiveness later.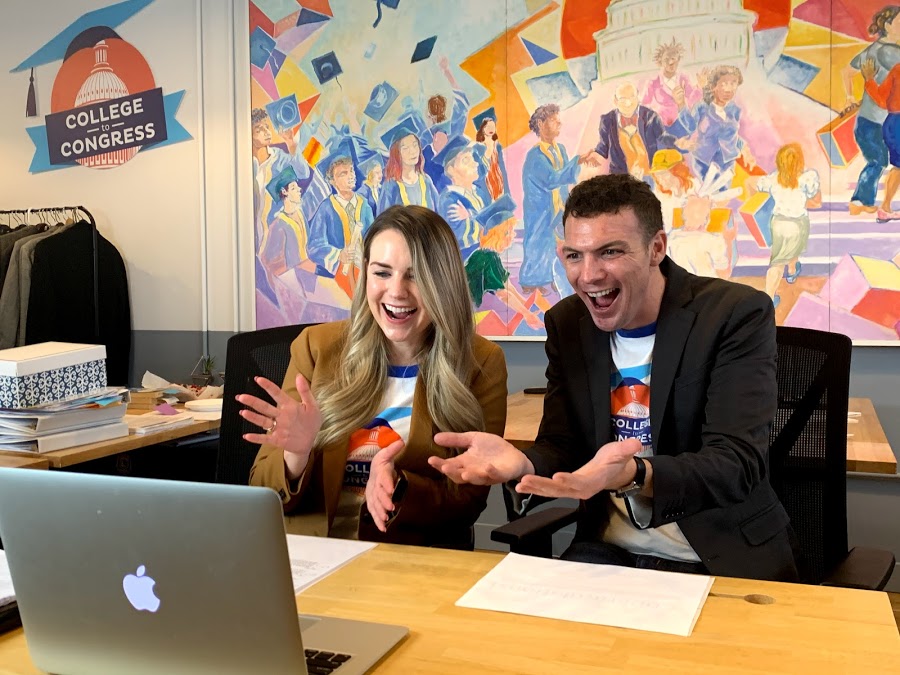 Good luck to Audrey as she gears up to compete at DC Virtual Demo Day on Tuesday, April 14th. To hear her pitch to an online audience for the opportunity to win cash prizes, please RSVP HERE.
The post Meet the DC Impact Accelerator Ventures: College to Congress appeared first on SEED SPOT.