This
post
was originally published on
this site
By: Bianca Buliga, Senior Marketing Manager
Kv Tjatjara is the CEO and co-founder of Flushh, a venture on a mission to provide affordable and hygienic waterless toilets to people who really need them, especially people in underserved communities.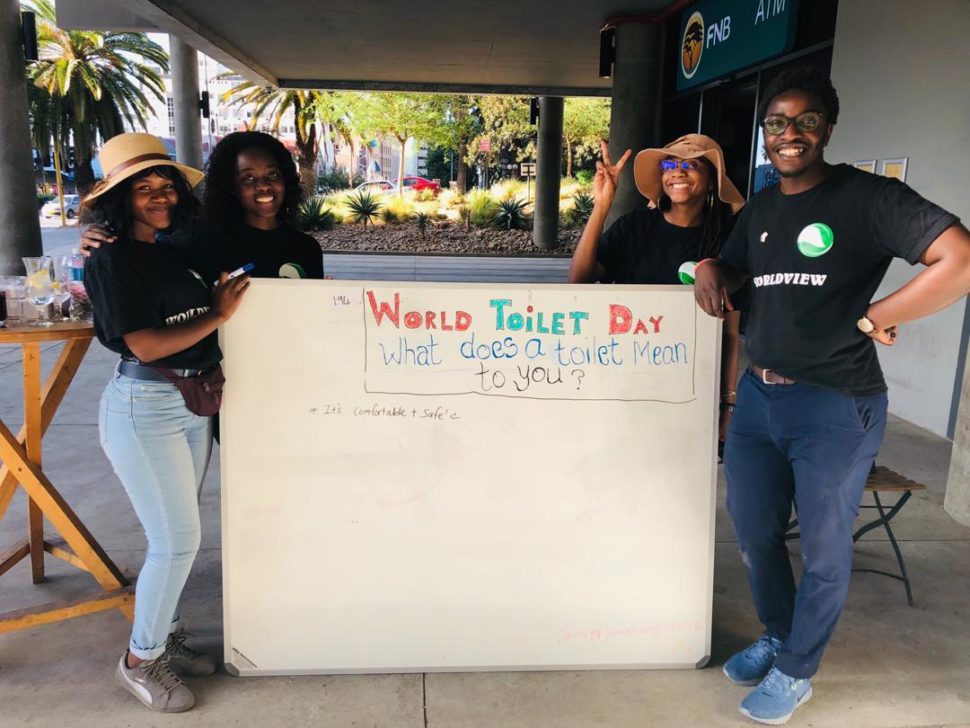 As Flushh prepares for Virtual Demo Day on Tuesday, April 14th, the SEED SPOT team sat down with Kv to learn more about this venture's journey:
What inspired you to start your venture?
In 2014, I embarked on a small pilgrimage back to my home village to visit my grandma. The journey was over 1,500 km long as I traveled from Cape Town to Tjova. Upon arrival, the hard realities of the underserved communities were evident as I watched my grandma walk 2km to find some privacy and a bush to defecate behind. I also experienced this problem during my visit and it was a huge call to action. Unfortunately, my story is not an anomaly since 4.5 billion people lack access to safely managed sanitation. This is the problem that we are trying to solve.
What did you hope to gain by applying to SEED SPOT's Impact Accelerator program?
SEED SPOT was named as one of the Top 5 Business Accelerators last year. Coming from Namibia, we wanted to be among the best in the world. That would allow us to learn from them, and grow our network. We are returning back to Africa, knowing that we have achieved our goal and well equipped to solve the immense problems ahead of us.
What's the most valuable lesson you learned during the Impact Accelerator?
Be willing to learn and fail fast. The Venture Thursdays were great opportunities to put ourselves out there to get feedback from people. Every second week it felt nerve-racking putting your idea out there but that's how we learn to build something that people value. We are not married to our ideas but to the problem.
What does the future hold for your venture?
"Big Tings"! Reinventing the toilet is like a race to the moon that not even Bill Gates has solved. So this presents exciting opportunities for the future and we are just getting started!
What is one piece of advice you have for entrepreneurs just beginning their journey?
Solve real problems and build something people want.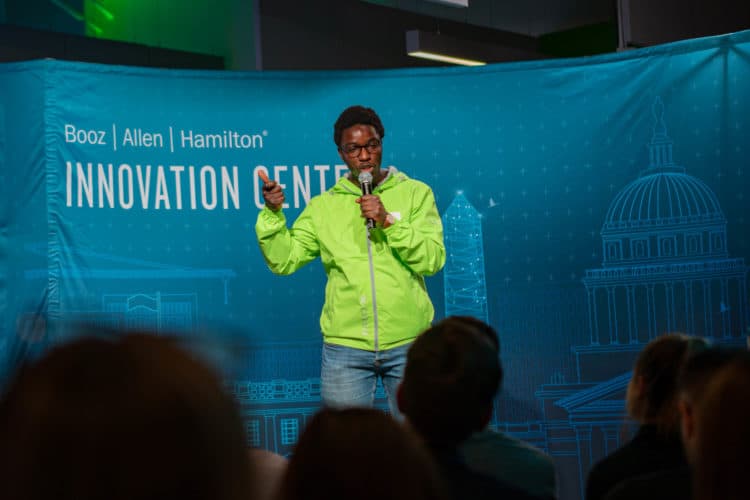 Good luck to Kv as he gears up to compete at DC Virtual Demo Day on Tuesday, April 14th. To hear him pitch to an online audience for the opportunity to win cash prizes, please RSVP HERE.
The post Meet the DC Impact Accelerator Ventures: Flushh appeared first on SEED SPOT.