This
post
was originally published on
this site
By: Duane Rollins, Vice President of Impact & Research
Every year, SEED SPOT surveys hundreds of alumni nationwide to gauge the progress their ventures are making year over year. All of this information is included in our Annual Impact Report, which showcases the collective impact our entrepreneurs are creating in their communities. This past year, we asked alumni to help us better understand the main barriers they are facing so that we can better support them as they grow their ventures. This information has helped inform the development of our new programs and resources to help entrepreneurs navigate through these uncertain times while still pushing their ventures forward.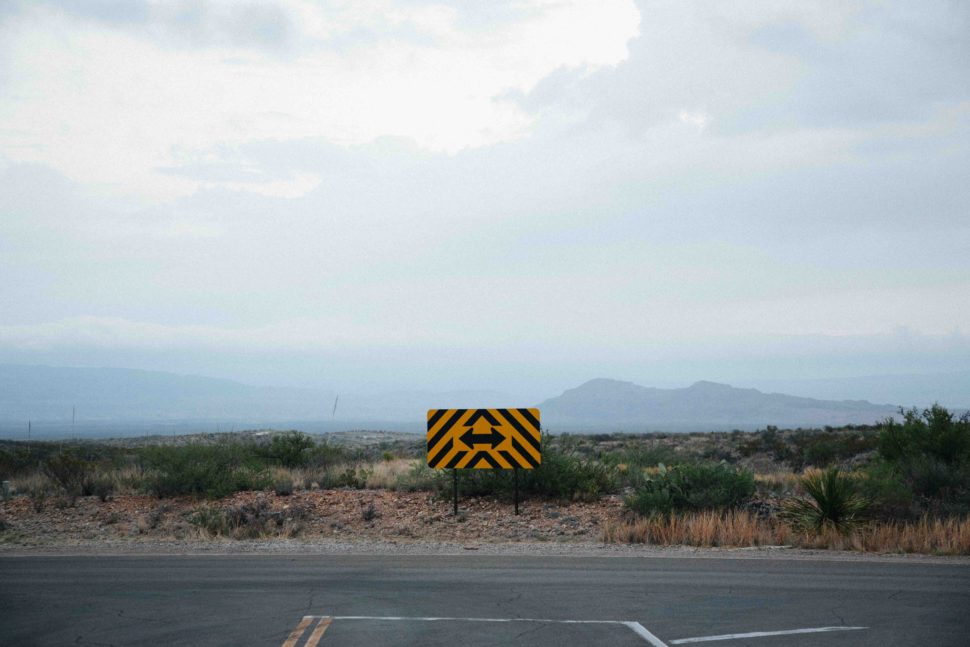 The main barriers our entrepreneurs noted for themselves in the survey were:
Accessing capital (42%)

Needing additional support with marketing and sales (37%)

Better managing their time (20%)
Accessing Capital
Accessing capital is a common barrier for entrepreneurs everywhere. According to Kauffman, between 90 and 95 percent of hiring entrepreneurs require some amount of financing to start their businesses. We understand that raising capital and managing finances is difficult for everyone, particularly during these unprecedented times. Here are some resources you can refer to if you need guidance with accessing capital in the near future:
Marketing and Sales
We also found that one in three SEED SPOT alumni are looking for additional support with marketing and sales efforts, particularly around customer discovery, acquisition, and retention. A lot has changed in the last few months when it comes to both finding and acquiring customers due to the impacts of COVID-19. The way you will conduct user testing and market your offerings have shifted in a way that will have longer-term implications for your venture. Some resources to help you adapt are listed here: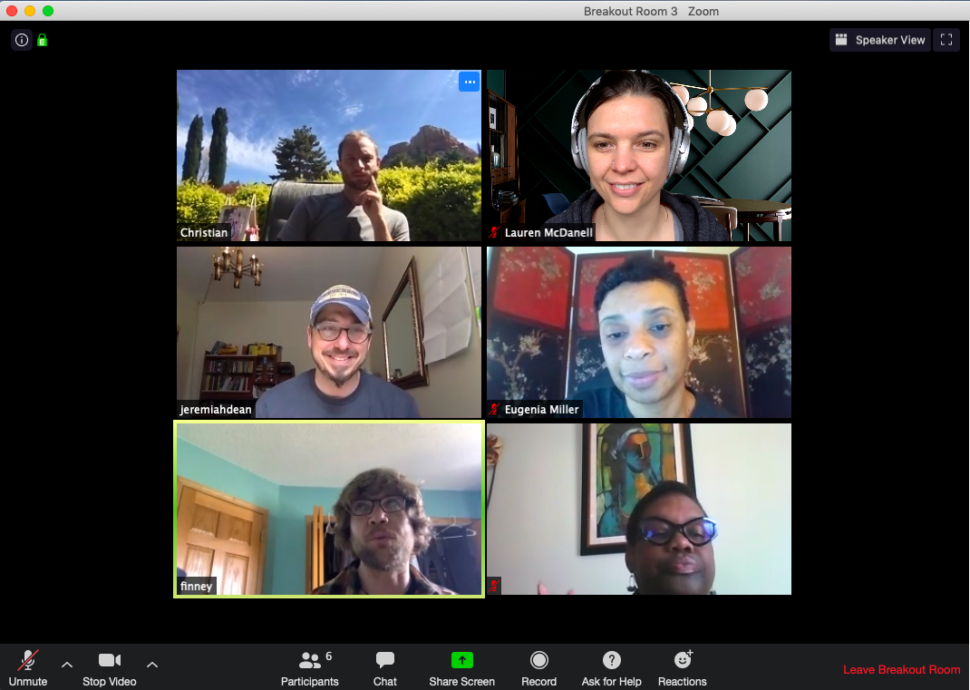 Time Management
Managing time was also a significant barrier for one in five SEED SPOT entrepreneurs. Many talked about the challenges of staying on top of business-related tasks while balancing other personal obligations. Bill Trenchard, Partner at First Round, a long-standing VC firm, notes that nearly 70% of the time entrepreneurs spend managing their startup is suboptimal. Here are some resources to help you stay on task and balanced:
At SEED SPOT, our mission is to support you every step of the way. That is why we will continue to provide on-going resources, tools, and mentorship opportunities to help entrepreneurs and small business owners adapt, pivot, and thrive in our new reality. Check out some of our programs to see how SEED SPOT can help you continue to #DreamBig and move your venture forward.
The post How SEED SPOT Entrepreneurs Overcome Barriers in Uncertain Times appeared first on SEED SPOT.