This
post
was originally published on
this site
Creating community and connection using their unique product as a reminder is how Love Glasses Revolution creates impact.
Learn more about Tara and Love Glasses Revolution's journey in the Impact Accelerator:
Q: What did you hope to gain by applying to SEED SPOT's Impact Accelerator program?

*
A: We hoped to create networking opportunities as well as go through the curriculum to learn all the aspects of business. We love that the SEED SPOT focuses on social impact and we wanted to see how we could learn to scale through some of the tools.
Q: What's the most valuable lesson you learned during the Impact Accelerator?

*
A: There are so many nuggets that I have learned. The biggest one is that there is absolutely a support system there for you. Also, I learned that we don't all fit in the same box and that's ok. Just take from the Accelerator what you need to help your business thrive.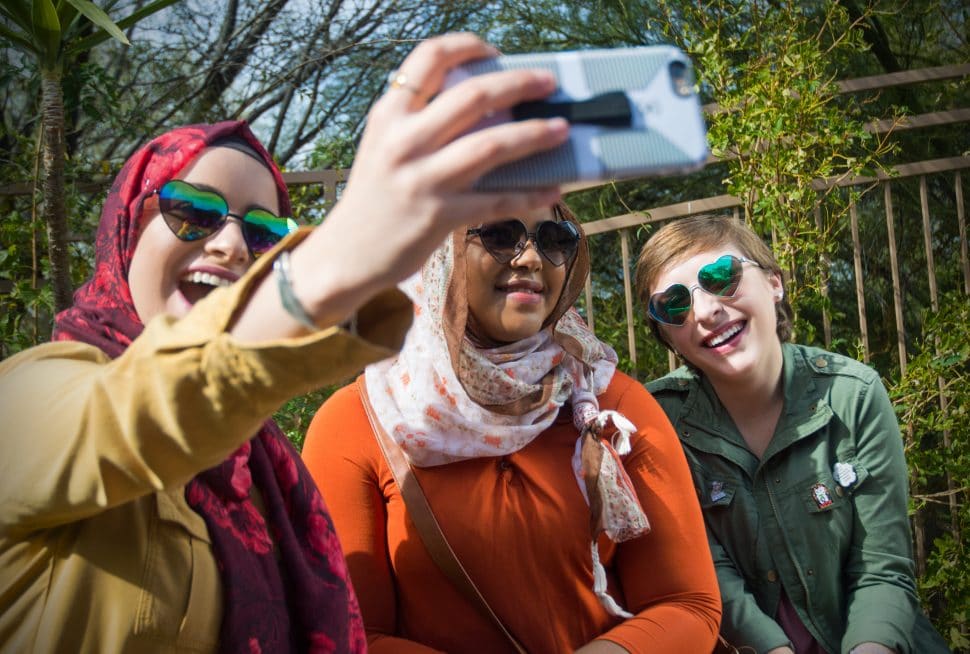 Q: What is one piece of advice you have for entrepreneurs just beginning their journey? *
A: It's ok not to know something. Just start and the universe has a way of moving you through it with a little work on your part of course! It has to be a passion otherwise you won't have the ambition to keep going when the going gets tough. Also reframe your mind that when things get tough it is a lesson that you need to get you through the next phase.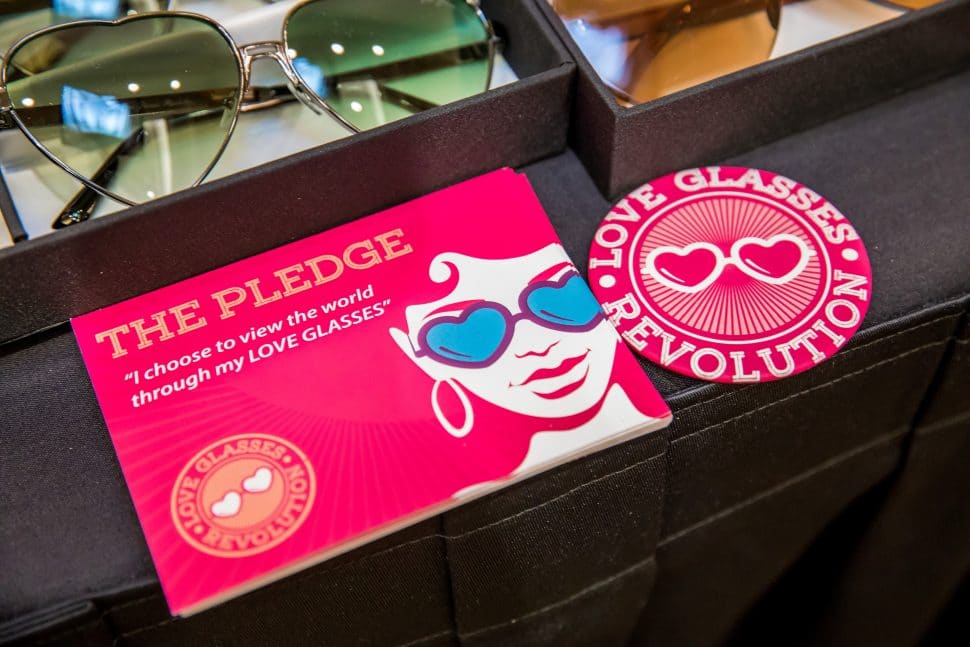 Hear Tara pitch Love Glasses Revolution at SEED SPOT's Impact Accelerator Demo Day coming up on May 12th – RSVP here.
The post Love Glasses Revolution – 2020 Impact Accelerator Venture appeared first on SEED SPOT.