This
post
was originally published on
this site
Voyce Threads
is a socially conscious lifestyle brand that builds awareness around important causes by designing eye-catching pairs of mismatched socks inspired by the work of nonprofits. Their mission is to design-conscious clothing that harnesses that power of generosity to create more equitable, thriving communities.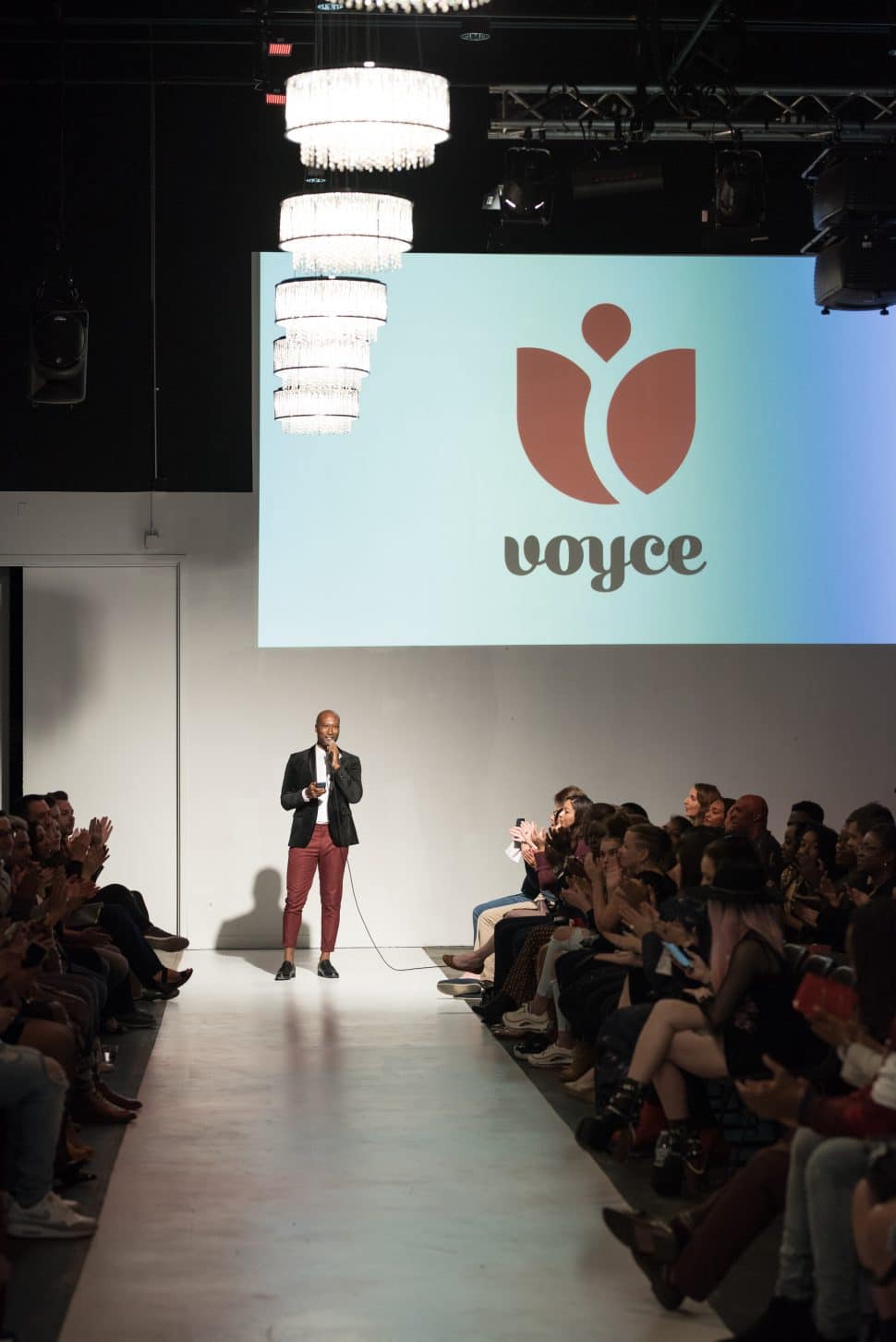 Get to know Drew Shaw, the founder of Voyce Threads:
Q: What inspired you to start your venture? *
A: The initial idea for the mismatched socks came from a children's book, Rosewood Circle: The First Day, the first book written by Voyce Threads' founder, Drew Shaw. The main character in the story wears mismatched socks. Taking that idea and making it something for the benefit of others is where the more challenging work began.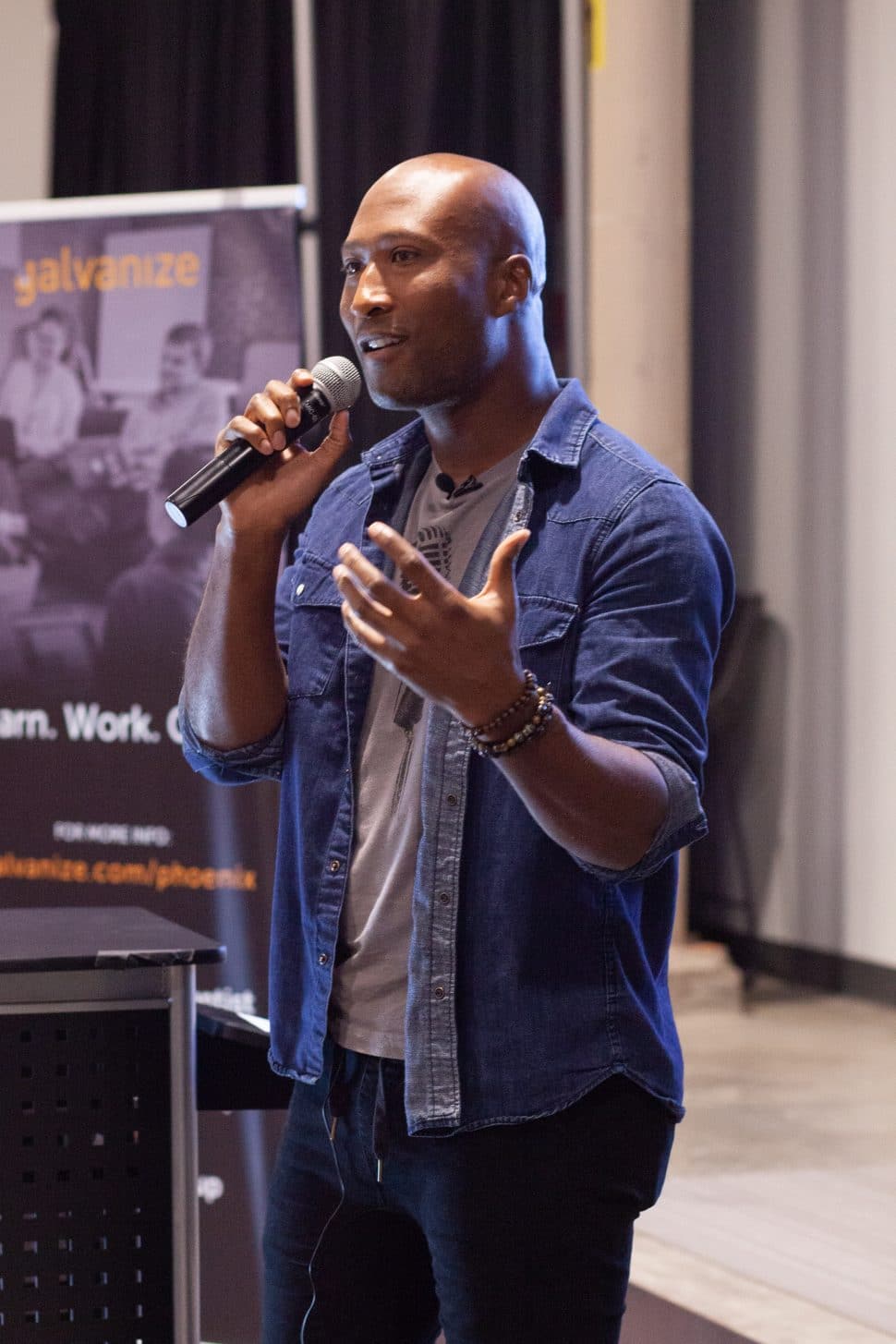 Q: What did you hope to gain by applying to SEED SPOT's Impact Accelerator program? *
A: I hoped to gain new resources and insights into how to grow and scale my company successfully, while simultaneously increasing the level of impact it can have on the community.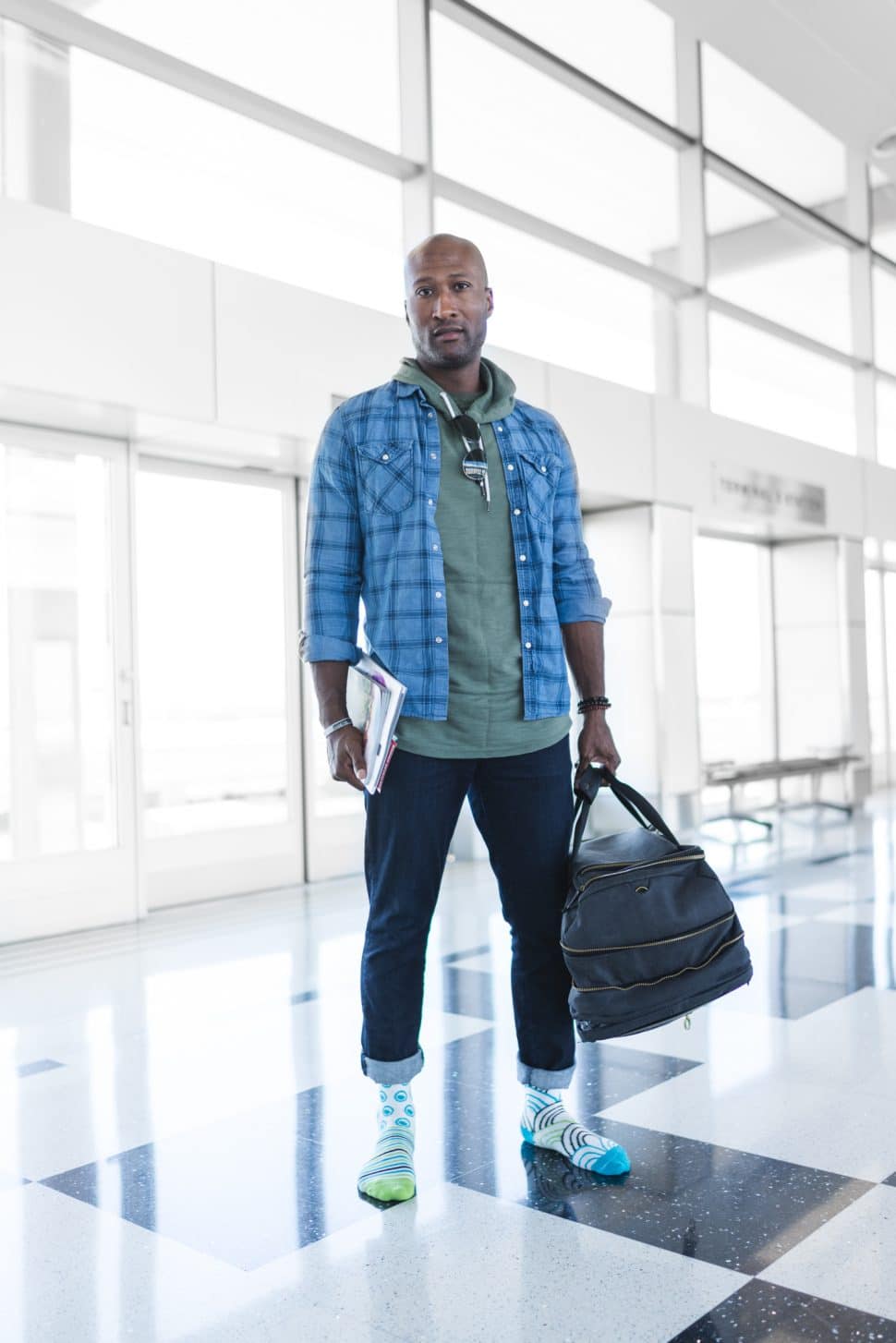 Q: What's the most valuable lesson you learned during the Impact Accelerator? *
A: I learned that you can learn something from everyone. There are so many people who have walked down a similar road, and you can avoid traps and mistakes if you take the time to listen to the advice they offer.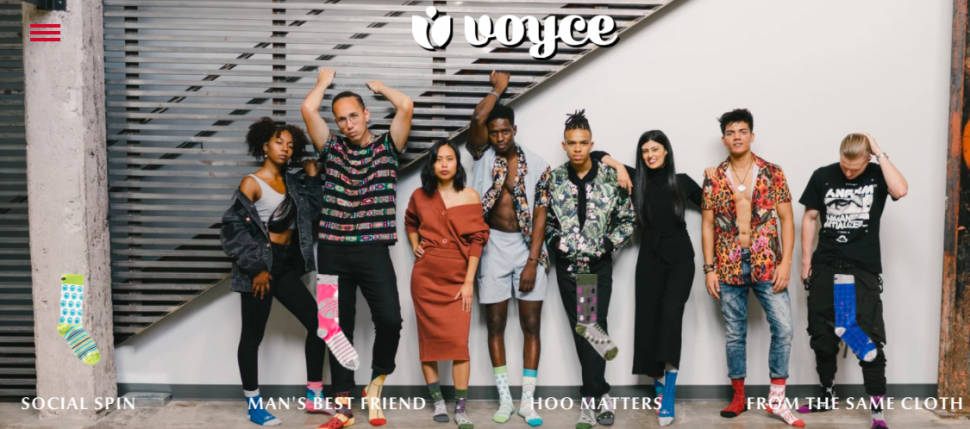 Q: What does the future hold for your venture? *
A: We are continuing to establish more nonprofit partnerships and finding ways to increase brand awareness in Arizona. Additionally, we are expanding to new markets like Denver to create the same type of community and movement we've seen in Arizona.
Q: What is one piece of advice you have for entrepreneurs just beginning their journey? *
A: Your greatest successes lie on the other side of your greatest fears.
Hear Drew pitch Voyce Threads at SEED SPOT's Impact Accelerator Demo Day coming up on May 12th – RSVP here.
The post Voyce Threads- 2020 Impact Accelerator Venture appeared first on SEED SPOT.