This
post
was originally published on
this site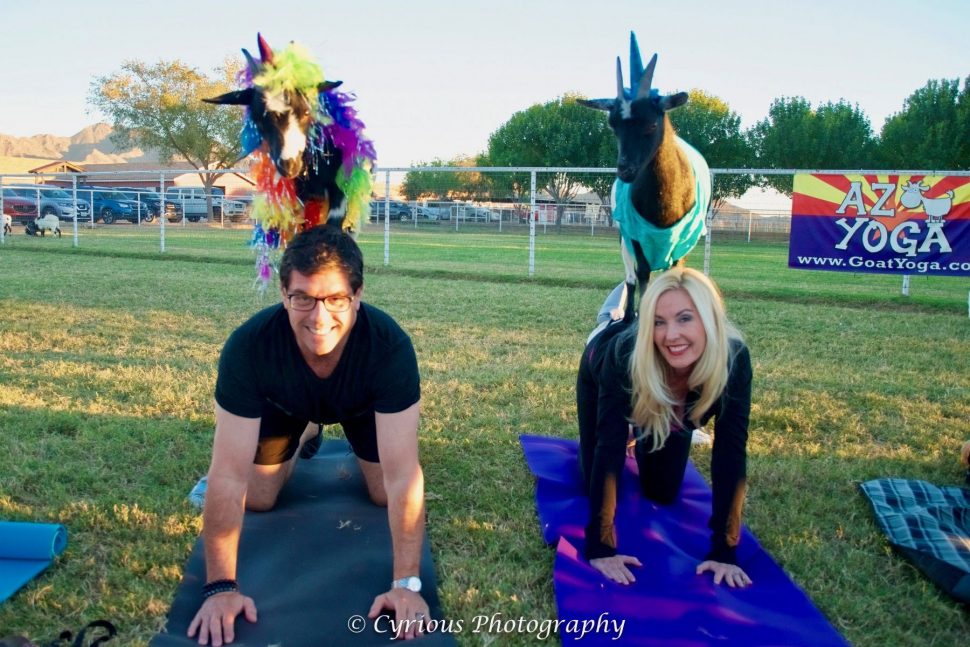 Get to know Dana Lam, Co-Founder of Surprise Date Challenge
Q: What inspired you to start your venture? *
A: We've planned surprise dates for each other since the beginning of our relationship. We knew first hand how this enriched our relationship and thought it could help other couples. In 2017 we had 10 test couples try it out for 3 months. The testimonials proved this simple act improves satisfaction in relationships and we knew we had to share it with the world.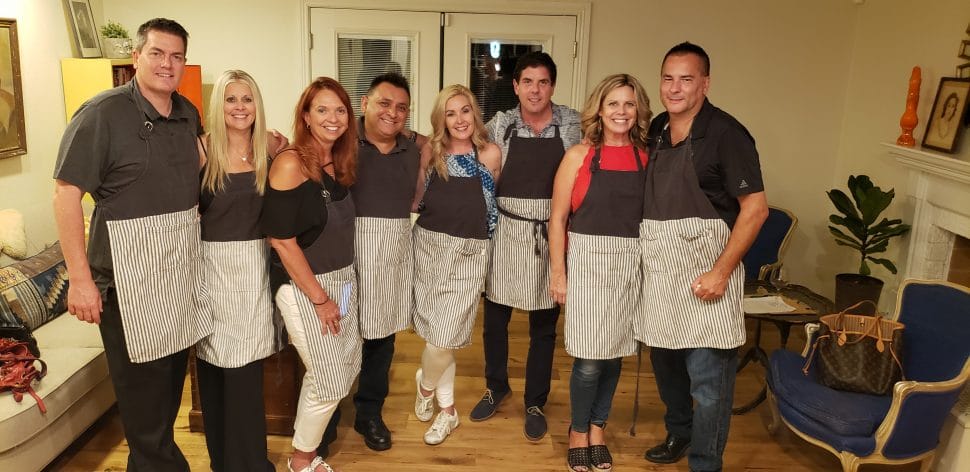 Q: What did you hope to gain by applying to SEED SPOT's Impact Accelerator program? *
A start-up feels like your pushing a giant boulder up a mountain by yourself. We hoped that Seed Spot would give us tools and resources to accelerate this process.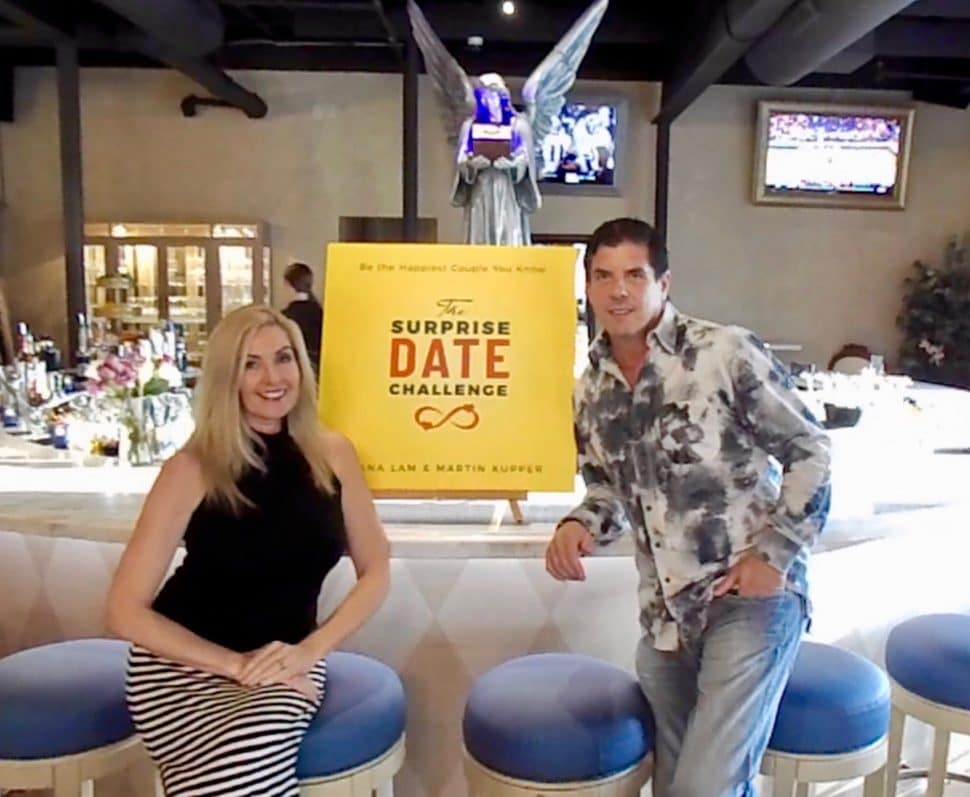 Q: What's the most valuable lesson you learned during the Impact Accelerator? *
A: There are no shortcuts in this process. It takes hard work and perseverance.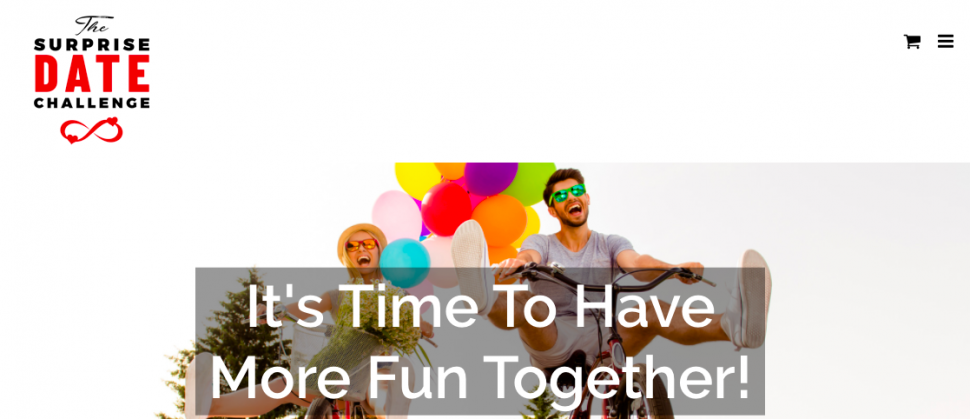 Q: What does the future hold for your venture? *
A: We are so excited to be expanding and growing even during this crazy time in our world.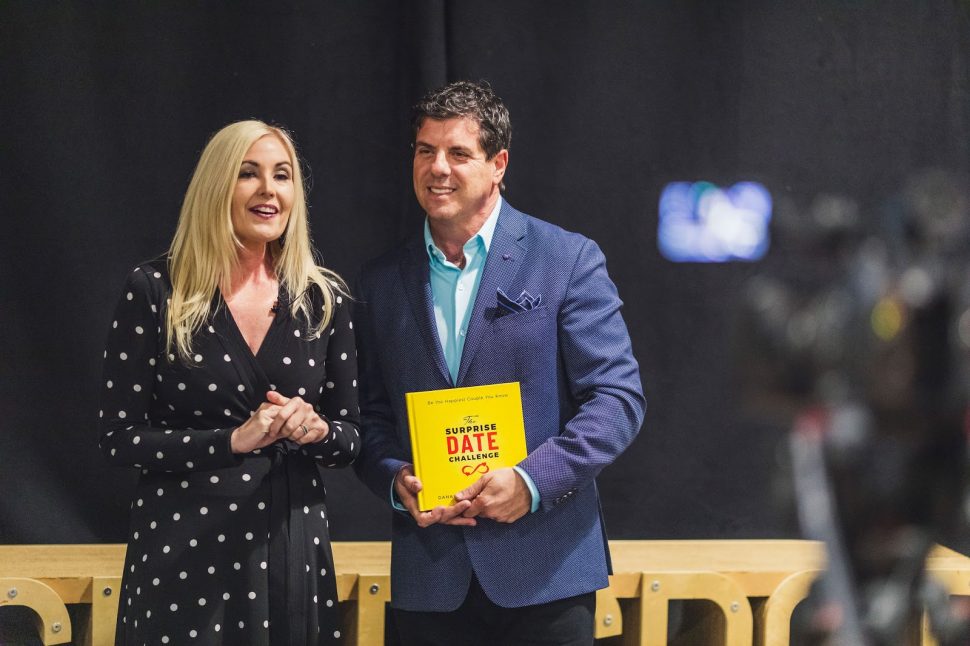 Q: What is one piece of advice you have for entrepreneurs just beginning their journey? *
A: Be sure you're committed to putting in the time and money necessary for success. Find strategic partners to work with that can get you to your end goal faster.
Hear Dana pitch Surprise Date Challenge at SEED SPOT's Impact Accelerator Demo Day coming up on May 12th – RSVP here.
The post Surprise Date Challenge- 2020 Impact Accelerator Venture appeared first on SEED SPOT.