This
post
was originally published on
this site
COVID-19 is shaping the way that organizations address their day-to-day activities, and SEED SPOT is no exception. In response to the pandemic, and in an effort to maintain social distancing guidelines and prevent the further spread of the virus, a brand new virtual program was born: Pivot Camp. What started as a way for SEED SPOT to pivot itself ended up being a fantastic opportunity for entrepreneurs nationwide to learn about pivoting their own business models.
On May 21st and 22nd, we ran an inaugural Pivot Camp to support 12 entrepreneurs from across the country who were changing their main business model – most due to COVID-19.
These entrepreneurs logged online for two days to receive mentorship from experts as well as training and support from SEED SPOT's globally ranked curriculum. This was the first of multiple camps designed in direct response to barriers that startups are facing as a result of COVID-19.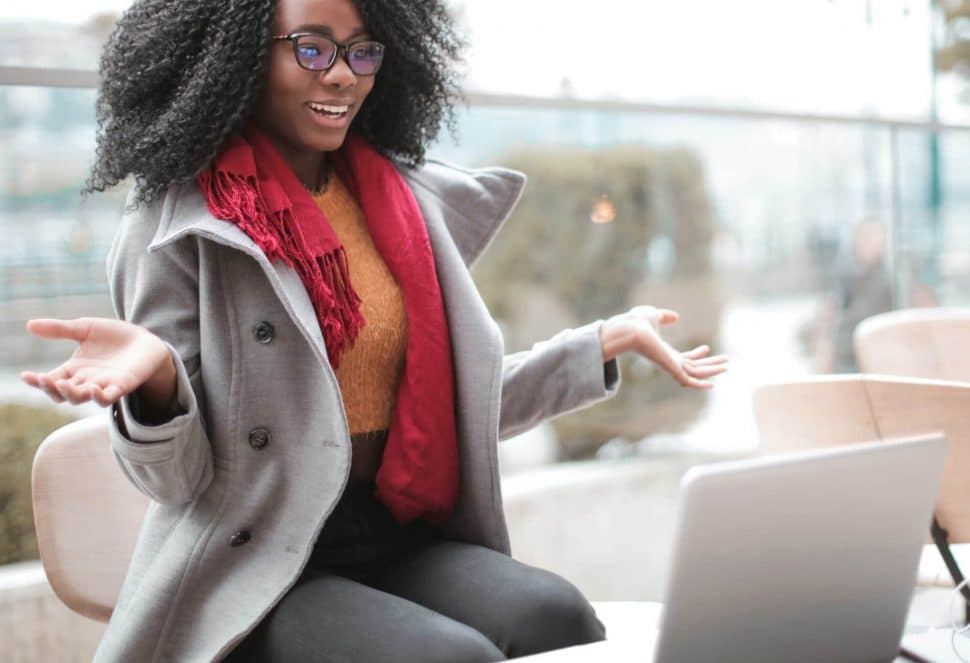 Throughout the Camp, entrepreneurs worked on problems like transitioning to e-commerce platforms, diversifying customer types, pivoting product design based on user feedback, and creating an online community to support a traditionally in-person event model. The ventures represented 7 different states and a variety of markets from disability services to the outdoor fashion industry.
A panel of subject matter experts and mentors supported the ventures on day two of the camp. "In order to execute their pivots, small businesses and entrepreneurs will not only need capital, but the expertise and mentorship to make it through our new collective reality," said mentor John Canter, Founder of Knickleknack Services. "As Pivot Camp demonstrates, SEED SPOT's ability to foster connections between Founders and Mentors is critical to ensuring best practices and survival through this historic downturn."
The results were fantastic. Each entrepreneur left energized and ready to tackle the many challenges facing their business as a result of the pandemic. "I think the biggest thing for me is being able to connect with other businesses and hear about their ventures and feedback on mine. I was able to get some really good insight on things that I could do", said entrepreneur Kyle Johnson, Executive Director and Founder of Karen Football Association. "The leadership through SEED Spot has been great as well."
Breaking down barriers for entrepreneurs is why SEED SPOT exists, and we are thrilled to be able to continue to provide extensive, comprehensive, and useful programs for entrepreneurs globally while still respecting social distancing measures. As the economy breaks down and everything shifts, entrepreneurs continue to be the lifeblood of American commerce.
For those looking to support access to entrepreneurial education, we have launched the Virtual Programming Fund. The fund helps SEED SPOT reach more entrepreneurs through our virtual programming and resources.Check out SEED SPOT's upcoming programs, including a 2-Day Launch Camp hosted virtually from Washington DC on their programs page: www.seedspot.org/programs.
The post Breaking Down Location Barriers for Entrepreneurs with Virtual Pivot Camp appeared first on SEED SPOT.