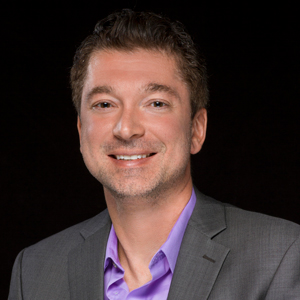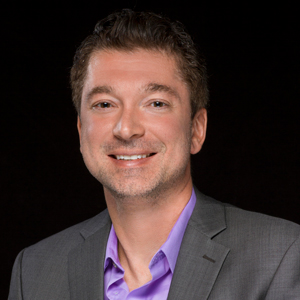 Chad Horstman is currently a Partner at Canal Partners. In this role, Mr. Horstman is responsible for sourcing potential investments, developing relationships with referral sources, conducting market and financial due diligence, and investor relations.
In 2005, he founded Yandy.com after he noticed "lingerie" was a top search term with little competition online. Utilizing his expertise in internet marketing and SEO, Chad built Yandy from a Scottsdale garage startup to a 50M company, offering women, of all sizes, more than 40,000 unique styles of lingerie, costumes, in-house designed swimwear, and a lingerie of the month subscription service. In 2016, Chad successfully exited Yandy.com to a private equity group.
Prior to founding Yandy, Chad spent seven years developing internet marketing strategies as Director of Research and Development at both iCrossing and USWeb, consulting Fortune 500 companies including The Wall Street Journal, CNet, and Pulte Homes, as well as e-commerce sites The Knot and Expedia.
Focused on a commitment to helping others and his passion for giving back, Chad has actively supports the local charitable organization The Joy Bus which delivers meals to cancer patients, as well as the Foundation Fighting Blindness.
A graduate of Arizona State University with a degree in Computer Information Systems, Chad currently resides in Scottsdale, AZ.