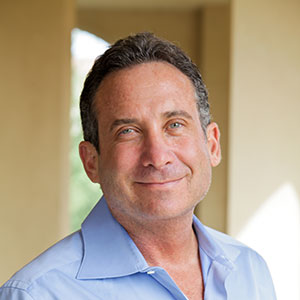 Todd Belfer is managing partner of Canal Partners where he is responsible for all aspects of the company including identification of potential acquisition targets, due diligence, financial analysis and final investment decision making.
Todd has a long history of entrepreneurship and has been involved with a wide range of businesses throughout his career. In 1990, he co-founded Employee Solutions, Inc., a professional employer organization that he helped take public in 1993. He also co-founded a leading sports nutrition company, M.D. Labs, in 1993 and, after realizing triple-digit growth, sold his interest to a private equity firm in 2002.
Todd was also a founder in the successful Japanese restaurant chain RA, which has grown to more than 30 locations throughout the U.S. and was sold to Benihana in 2002. That same year, he founded NETtime Solutions, a software-as-a-service (SaaS) company dedicated to delivering on-demand time and attendance service, which was sold to Paychex in 2014. Additionally, Todd serves on the board of directors for Omedix, Deal Current Network, Limos.com, ClickDimensions, and Sauce Pizza & Wine.
Todd has been a dedicated volunteer with Big Brothers and Big Sisters for more than 10 years. Nationally, he is recognized for his work with The American Israel Public Affairs Committee (AIPAC) and received the prestigious Regional Wings of Memory Society "Excellence in Leadership Award" presented by the United States Holocaust Museum in April 2006 for his ongoing support and dedication to the Holocaust Museum and its efforts. He is also a board member of Crossroads, a recovery center for men and women.
Todd holds a bachelor's degree in finance and a real estate degree from the University of Arizona.
Please visit our referral page if you are a technology startup looking for angel investors in Arizona.