The full version of this article was first published at: Salesforce vs. Allbound: What's the Difference?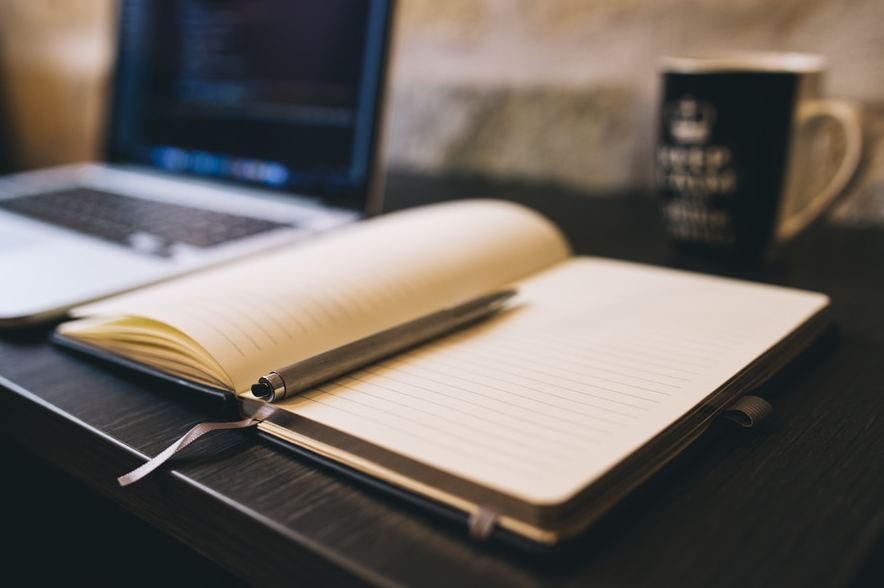 Given their huge footprint in the market these days, when you think sales solutions, you probably think Salesforce. So when you hear about a partner acceleration package like Allbound, there is a natural tendency to assume that your options are one or the other, and that the big name is the one to go with. But when you delve into the actual features of both Salesforce and Allbound, you'll see that they are actually two quite different tools – tools that not only don't directly compete with one another, but can in some cases be used to enhance each other's main offerings. The three following points of distinction between these two powerful pieces of software will help you understand how they're different, how they're similar, and which solution can best fit the needs of your sales teams and partner channel. Salesforce's CRM Platform vs. Allbound's Partner Acceleration Software Perhaps the biggest point of confusion comes in mistaking Salesforce for a direct competitor of Allbound. Salesforce is a platform that meets many different sales needs, but Allbound is a software suite that enables partner acceleration. Allbound was built specifically with the needs of channel partners in mind, and so has tools and features in place created for the sole purpose of facilitating cross-enterprise communication and complex deal making.   In fact, Allbound can even be plugged into a Salesforce instance so that your partners can take advantage of its advanced channel-related features. Salesforce does offer a tool that is more closely…
Read More: Salesforce vs. Allbound: What's the Difference?