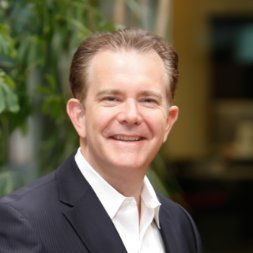 Canal Partners portfolio company MobileLogix recently appointed Scott Hines as the new chief executive officer.  MobileLogix is a leading cloud platform for field service management- and has deeper analytics and functionality then any other field service management software in the market.
Hines served in several senior-level technology leadership roles including CEO of AroundCampus Group, chairman of nGage Labs (formerly CopiaMobile), and CTO and senior VP of Store Systems at JDA Software.
"We are very excited with MobileLogix's potential with Scott leading the company" said Todd Belfer- managing partner at Canal Partners.
Please look at the official press release at
and also an article written by the