This
post
was originally published on
this site
By: C'pher Gresham, CEO of SEED SPOT
To create a more prosperous world with activated entrepreneurs, Global Entrepreneurship Week 2019 (GEW) kicked off on Monday, November 18th. There are events launching globally to highlight the role of entrepreneurs creating more vibrant communities and provide the founders with support and resources to further grow.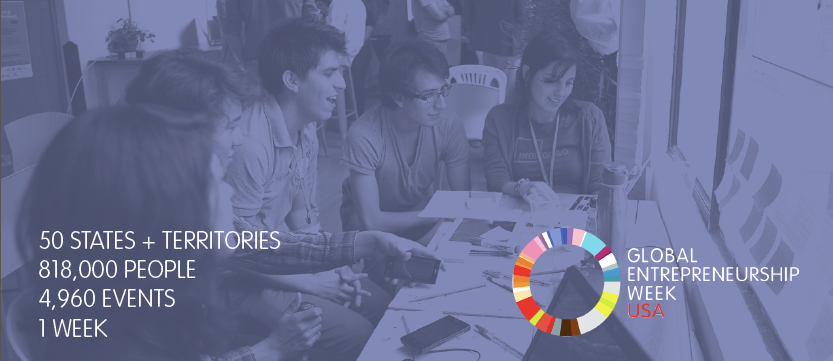 At SEED SPOT, GEW is about celebrating the big dreamers, impact-driven entrepreneurs around the world sparking positive social and environmental change. Throughout the year we celebrate entrepreneurs, yet this week we hosted our Impact Entrepreneur Meet-Up in Phoenix and DC providing free resources to early-stage entrepreneurs to learn how to start and grow their ventures.
IMPROVING THE HUMAN CONDITION IS A WORLDWIDE CHALLENGE
The world continues to be plagued by large-scale problems affecting billions of people in communities around the world.
The challenges we face together are real, but human ingenuity through entrepreneurship will overcome them.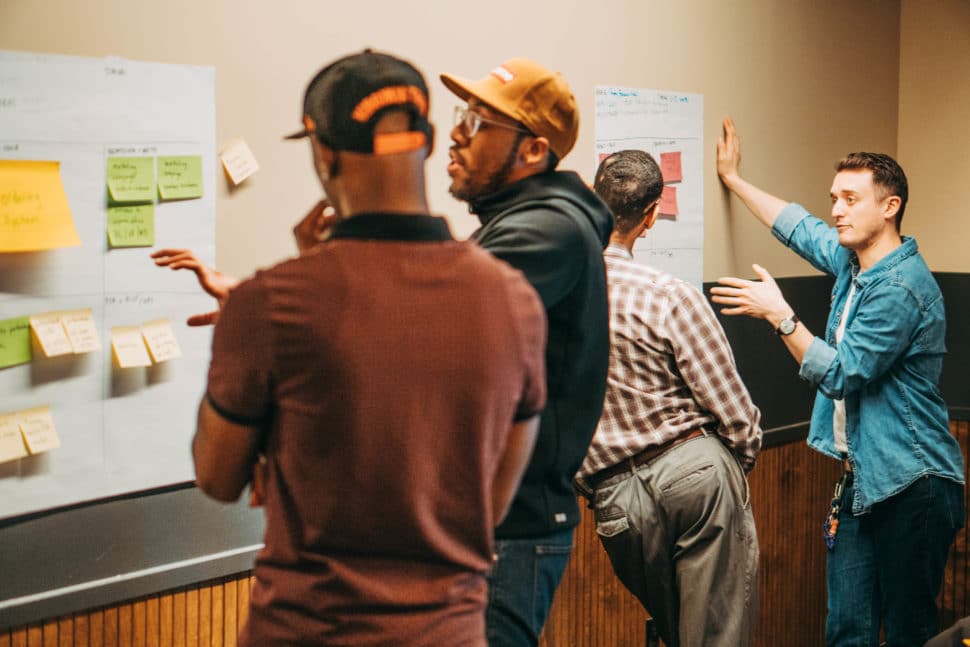 ENTREPRENEURS ARE THE WORLD'S PROBLEM SOLVERS
We need innovators ready to roll up their sleeves and get to work actively solving challenges in spite of naysayers, uncertainty, and obstacles that may stand in their way.
We need entrepreneurs like Connie Tommerdahl and Carol Hirschmugl from SafeLi Materials, LLC who are creating a more efficient lithium-ion battery that will power a cleaner future. We need entrepreneurs like Mike Olsen, the co-founder of Proctorio, who is making education more accessible through an online learning integrity platform. We need entrepreneurs like Dr. Lisa FitzPatrick, founder of Grapevine Health, who is empowering community-based support and digital communication to improve health literacy and health care engagement in at-risk communities.
Solving climate change, pay inequities, or equitable access to healthcare will not come from a single company, nonprofit, new technology, or government program. We need thousands of entrepreneurs solving the world's most pressing challenges.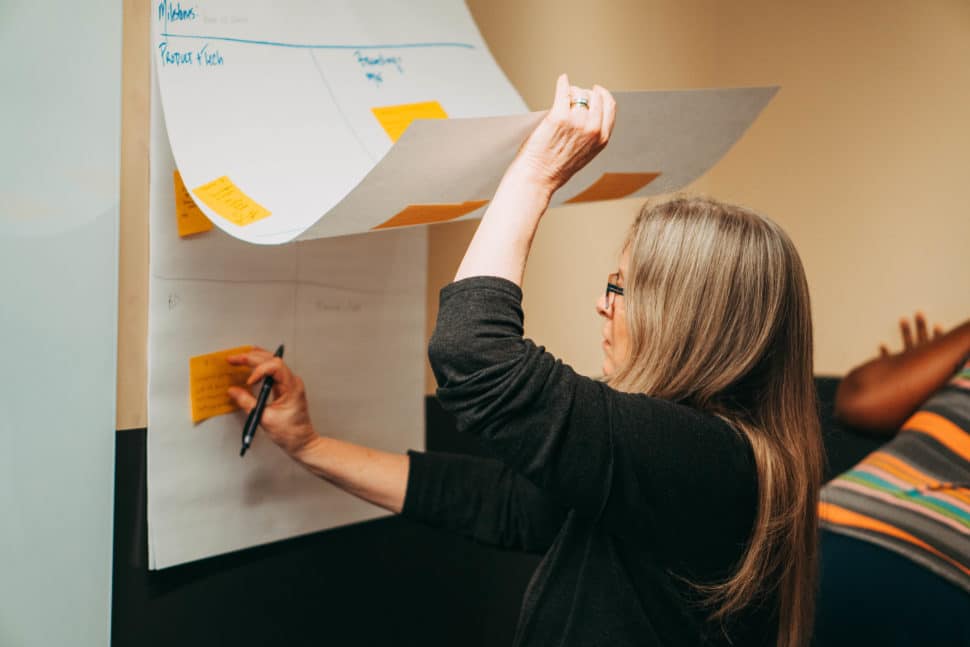 BUT WE NEED THOSE ENTREPRENEURS EVERYWHERE
Despite the need for an uprising of diverse, impact-driven entrepreneurs, barriers to access still exist, especially for those outside of Silicon Valley, New York City, or Boston.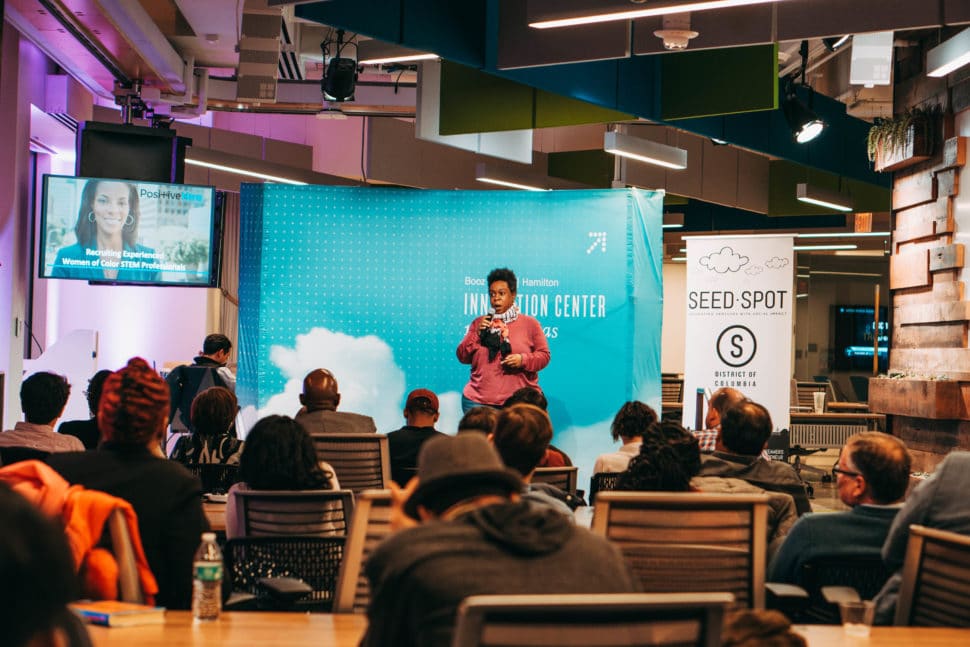 These barriers exist when there is overwhelming proof that diverse entrepreneurial teams provide faster exits and create more profitable companies. In the recent report "All In: Women in the VC Ecosystem" released by Pitchbook, companies with at least one female founder are currently exiting a whole year sooner than the typical startup founded entirely by men: a median of 6.4 years vs. 7.4 years. In addition, a study conducted by the Boston Consulting Group found that "increasing the diversity of leadership teams leads to more and better innovation and improved financial performance." The study found that companies with diverse management teams reported 19 percent higher revenue than teams with below-average leadership diversity.
It's time to level the playing field.
Come join us.
Register for a program near you today.
Donate to empower more entrepreneurs.
The post A Call To Action: Invest in Entrepreneurs Changing the World appeared first on SEED SPOT.