This
post
was originally published on
this site
By: Bianca Buliga, Senior Marketing Manager
Disrupting industries from corporate philanthropy to workforce development, meet the newest cohort of 13 ventures accepted into the Spring 2020 Impact Accelerator in Phoenix, AZ!
SEED SPOT kicked off its Spring 2020 Impact Accelerator *virtually* on March 12th! This program is designed specifically for entrepreneurs able to demonstrate traction that are preparing for fundraising and scale. Weekly sessions will guide ventures through SEED SPOT's proprietary social impact curriculum and be supported by content experts, experienced mentors, and peers to make meaningful and scalable impact in Phoenix and beyond.
Throughout the program, entrepreneurs will refine their pitches at three separate Venture Thursday events which will be open to the public. Venture Thursdays will take place on March 26th, April 9th, and April 23rd. The Impact Accelerator will culminate with Demo Day on Tuesday, May 12th, where ventures will pitch to an audience and win prizes.
MEET THE VENTURES
Baltu Technologies, Inc.
Peter Costa and Dennis Bonilla are the co-founders of Baltu Technologies, Inc., a social impact company focused on the Future of Work with a mission to accelerate the development of a high-skilled workforce.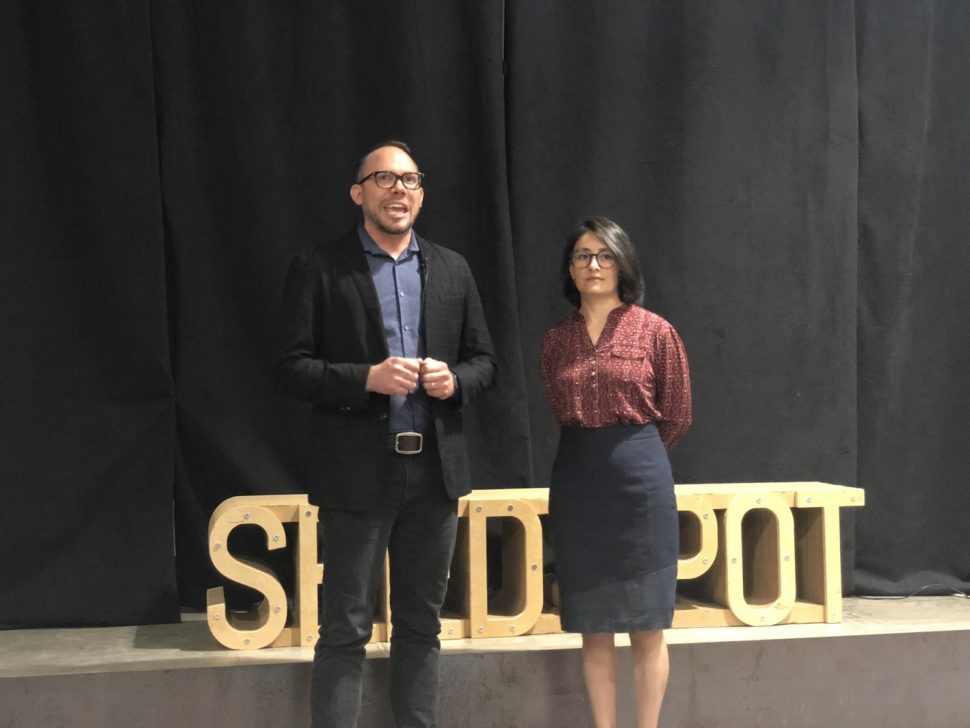 The Barking Lot PHX
Francesca Zanzucchi is the founder of The Barking Lot PHX, a venture that provides an off-leash experience that is enjoyable for dogs and humans alike! Their mission is to build community and find forever homes for dogs in need.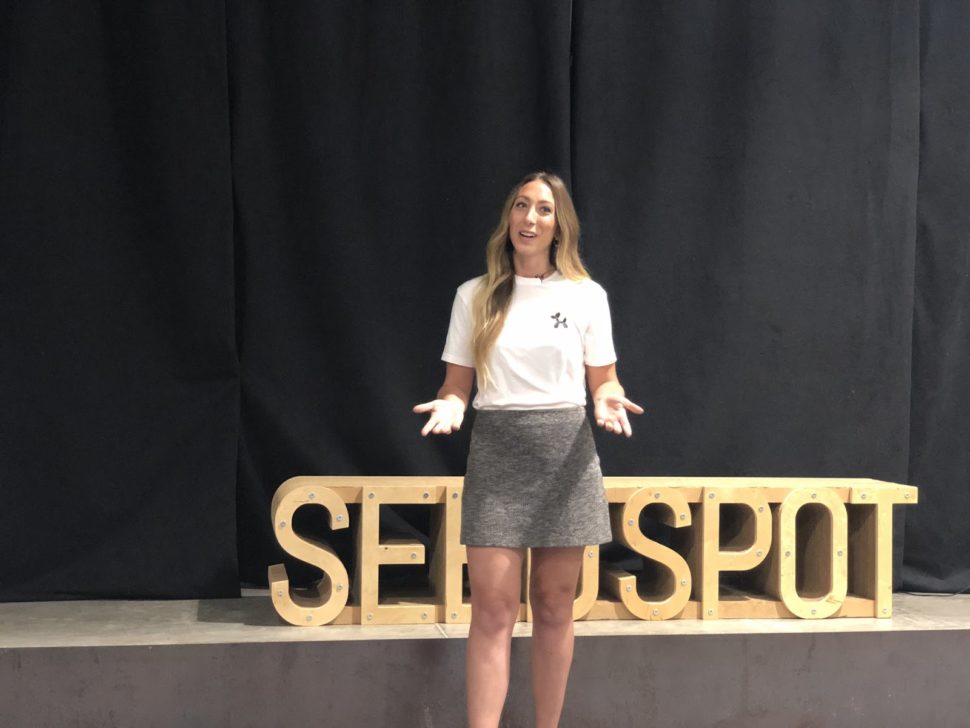 COMPASS for Courage
Dr. Ryan Stoll and Bhavna Gupta are the co-founders of COMPASS for Courage, a venture that helps youth overcome anxiety using Tier-2, evidence-based intervention that develops anxiety-management skills in schools, private practice, or community clinics.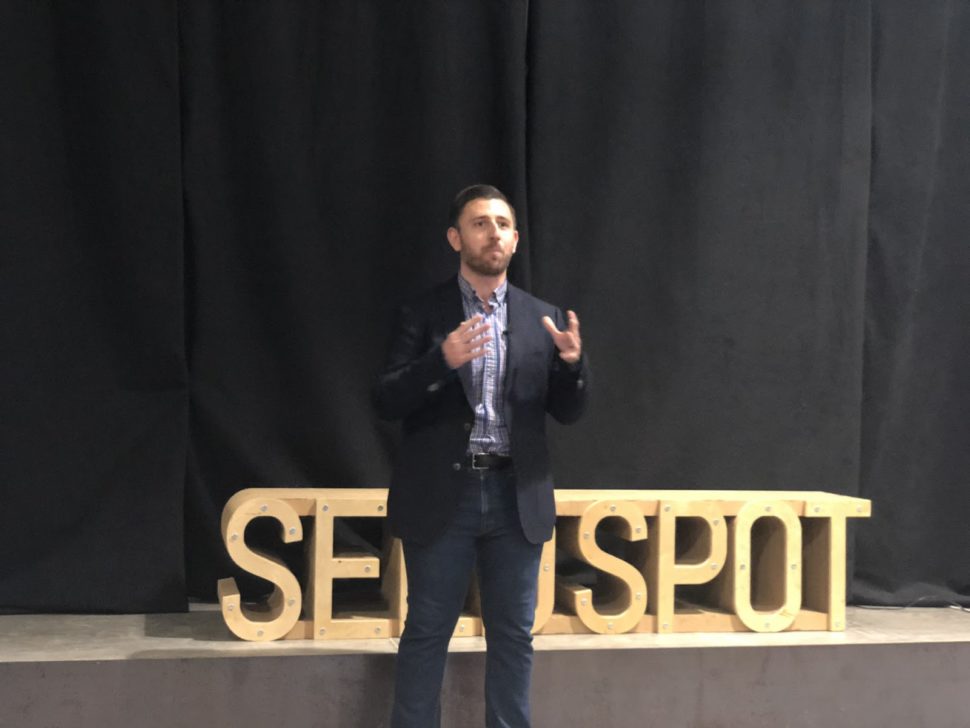 Eco-Stylist
Garik Himebaugh is the Founder of Eco-Stylist, a marketplace for ethical and sustainable men's clothes that helps men look sharp in brands that are good for the people who make our clothes, and the planet.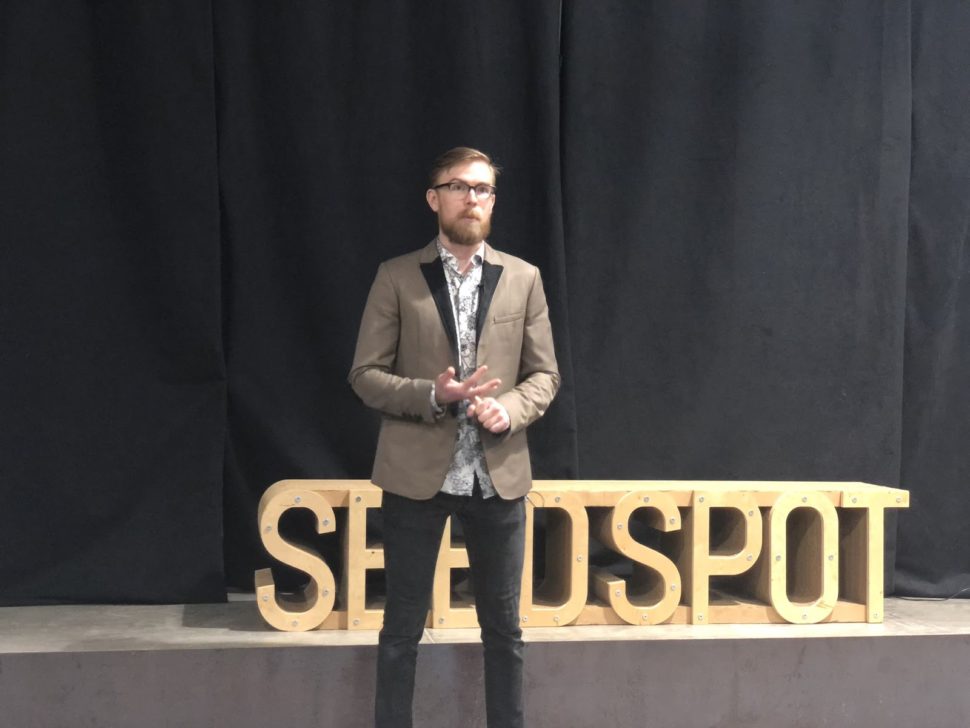 Love Glasses Revolution
Tara Ijai and Adnane Ijai are the co-founders of Love Glasses Revolution, amazing, stylish and FUN fashion statements that show the world you choose to see the good and BE the good in the world.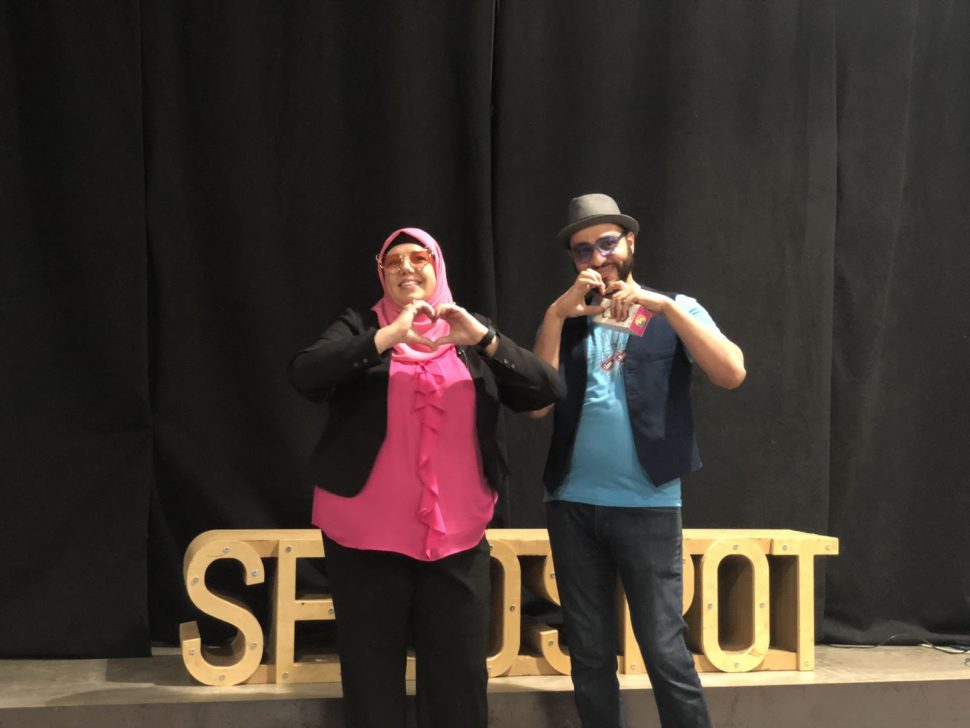 Patent-in-a-Box
Robb Evans, Kathryn Odland, David Odland, and Todd Siffren are the founding team behind Patent-in-a-Box, a service that makes filing and receiving a patent, and all the related benefits of owning that patent, accessible to overwhelmed inventors and business owners.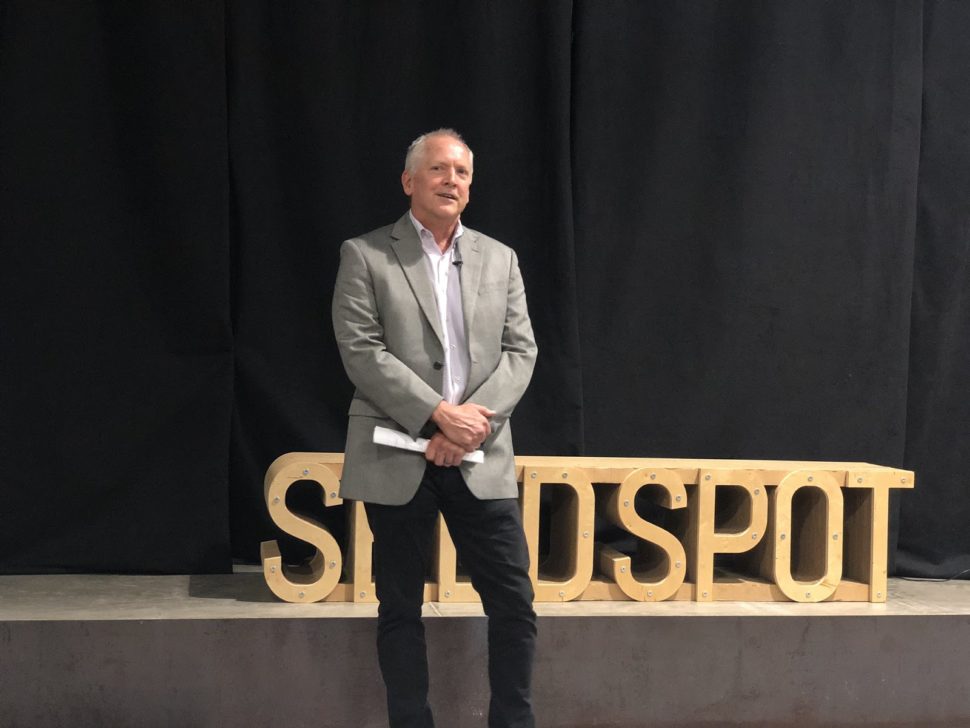 PSLF Jobs
Jason DiLorenzo and Alok Garg are the co-founders of PSLF Jobs, the nation's first jobs platform dedicated exclusively to the Public Service Loan Forgiveness (PSLF) program.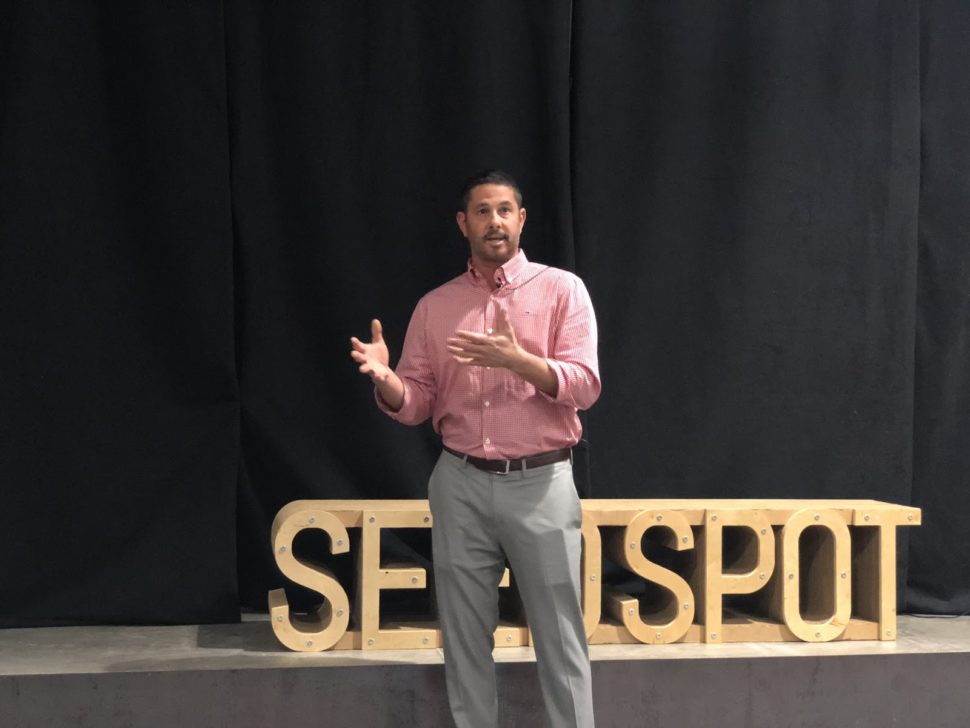 Quench Naturel
Allana Taylor is the Owner and Brand Developer of Quench Naturel, a venture redefining what natural body care means by offering pure products created for ALL humans using love and plants, not chemicals.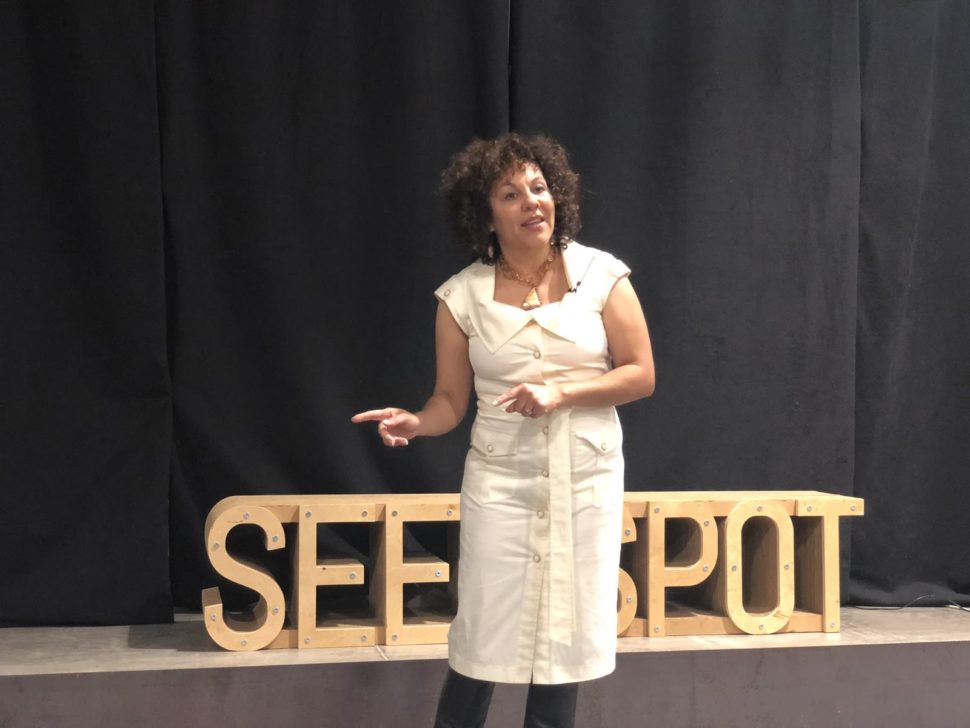 Surprise Date Challenge
Dana Lam and Martin Kupper are the co-founders of Surprise Date Challenge, a venture that curates monthly surprise date experiences for busy people to have more FUN by removing the time, research, and stress out of planning date nights.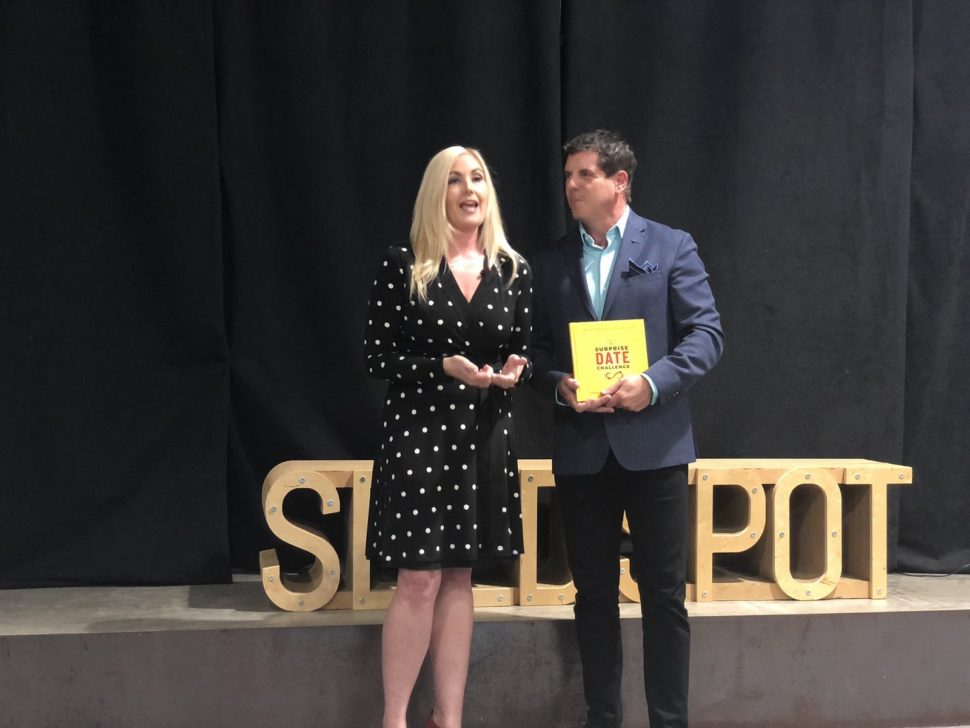 TropicalAlmond
Freda Sarfo and Emmanuel Afoakwah are the co-founders of TropicalAlmond, a social enterprise that processes tropical almonds into nutrient-dense products, while providing jobs, improving nutrition for children in rural Ghana, and helping to mitigate climate change.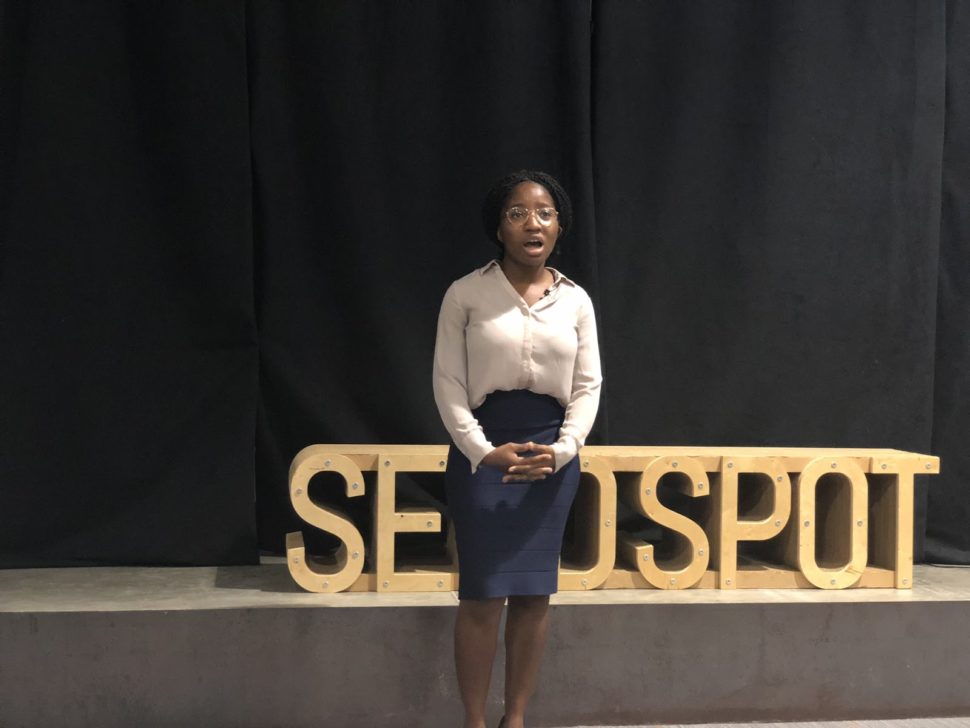 Voyce Threads
Drew Shaw is the founder of Voyce Threads, a socially-conscious lifestyle brand that builds awareness about important causes by designing unique pairs of mismatched socks inspired by community organizations.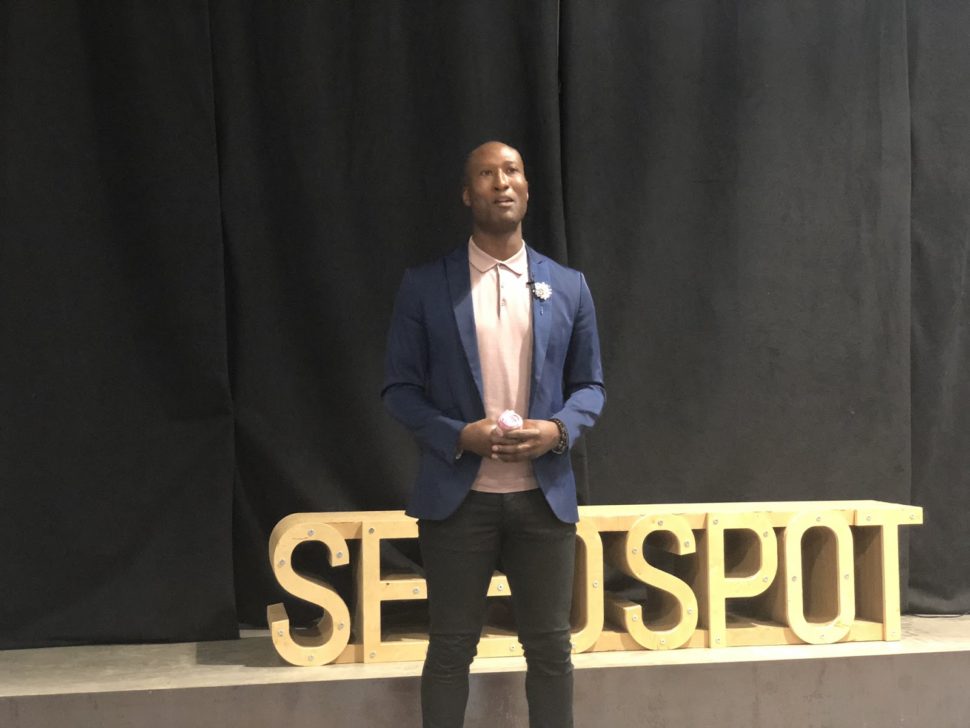 Wellness Staffers
Jessica Carpenter is the Founder of Wellness Staffers, a full-service wellness company that delivers in-person, virtual, and application-based programs to your workplace, event or personal space to enhance mental, physical, emotional, and social wellness.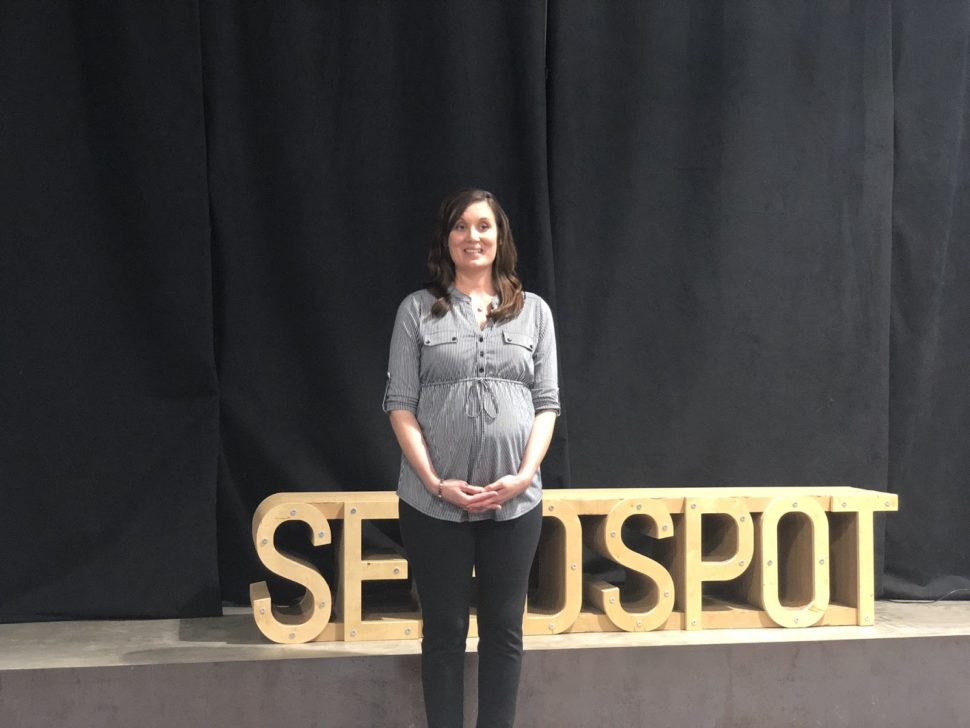 Your Birthday Mission
Trevor Marks is the Founder of Your Birthday Mission, a venture that is reinventing corporate philanthropy by empowering employees to donate their birthdays to various social causes.
MEET THE FACILITATOR
The entrepreneurs in this cohort will be guided by Tina Waddington, SEED SPOT's Phoenix Program Manager, who has played a critical role in overseeing program recruitment efforts and coordinating logistics, and will provide hands-on support to entrepreneurs.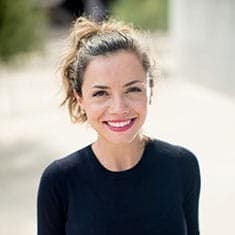 Tina earned her undergraduate degree in Political Science from the University of Arizona and her graduate degree in Social Justice and Human Rights from Arizona State University. During her education, she experienced exciting internships in the Political Section of the U.S. Embassy in Rome, Italy and at Free the Slaves in Washington, DC. Tina then joined the private sector in international sales and marketing, helping consumer product companies and entrepreneurs scale their businesses globally.
Her biggest achievement was helping an Arizona-based company, Wisdom Natural Brands, receive the President's "E" Award for Excellence in Exporting. Tina's passions lie in helping companies become excellent corporate citizens and putting Phoenix on the map globally. Tina is on the Board of Directors of the Phoenix Committee on Foreign Relations, a member of the Business Relations committee of Phoenix Sister Cities, and an Arizona Advisory Committee member of the U.S. Global Leadership Coalition.
"I am thrilled to support this cohort of social entrepreneurs from all over the U.S. to take part in the SEED SPOT Impact Accelerator program," says Waddington. "I look forward to equipping the ventures with SEED SPOT's globally ranked curriculum, resources, mentors, and access to experts. I will personally invest in the entrepreneurs and challenge them to dream big. I look forward to utilizing my past experience in marketing and business development to help the ventures scale and set them up for long-term success."
Join the ventures on their journey – mark your calendars for these upcoming opportunities to get involved:
The post Meet the 13 Ventures Selected for SEED SPOT's 2020 Phoenix Impact Accelerator appeared first on SEED SPOT.