The full version of this article was first published at: Podcasts: Your New Virtual Mentor?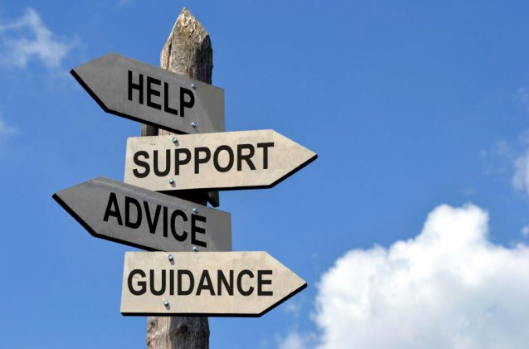 By: Vid Micevic, Guest Blogger and Co-Founder of 33 Buckets UNSTABLE CONNECTION According to TechCrunch, a startup company is three times more likely to succeed if it has a mentor. More importantly though, mentorship has a stronger correlation with company success than age, experience or background. Innately, I find myself drawn to connect with others—especially in the social entrepreneurship world. The community of social entrepreneurship is so collaborative and helpful to one another because we all have the same mission—to do good by being good. I feel a need to share my passions, have my thoughts heard, get feedback, gain other perspectives and listen to others so we can continue reaching our dreams for a better world. Mentorship has been a key component to my growth as a social entrepreneur. Simply put, a mentor is somebody that guides you to your full potential by sharing his or her own previous experiences. Throughout college it was easy to find a mentor because professors were willing to listen and classmates shared similar struggles. The right mentor was insightful, thoughtful, and patient, while the mentee should be respectful, curious, and attentive. With this expectation, I stepped out of the idyllic college atmosphere ready to take on the "real world" with a smile…the smile quickly vanished. I looked left. I looked right. No one seemed to care, consumed by their own agendas. Quickly I realized that I needed a mentor—a void I've struggled to fill since graduation. I reached out to countless people to simply grab…
Read More: Podcasts: Your New Virtual Mentor?